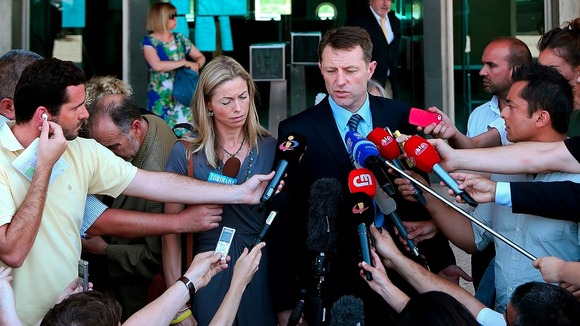 The libel trial of a former Portuguese police chief Goncalo Amaral is due to start today after being adjourned four times. He's being sued by Kate and Gerry McCann over claims he made in his book The Truth of the Lie.
Goncalo Amaral led the search for their daughter Madeleine after she went missing in 2007 from the Portuguese holiday resort of Praia da Luz.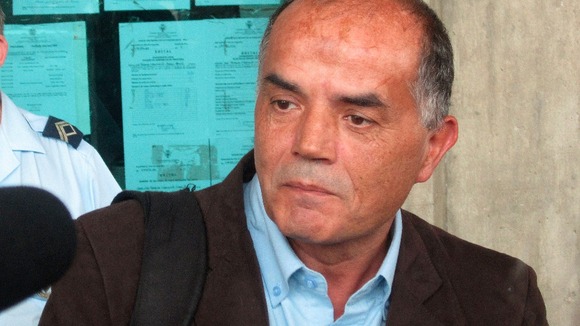 Kate and Gerry McCann from Rothley in Leicestershire were furious after they flew to Portugal last month to deliver personal statements to a court in Lisbon to find that Goncalo Amaral had sacked his legal team prompting another delay in the case that has now been running for 5 years.