Flash floods and hail storms in West Midlands
Viewers pictures of flash floods and hail storms in the West Midlands
View all 3 updates ›
Your pictures of flash floods in the Midlands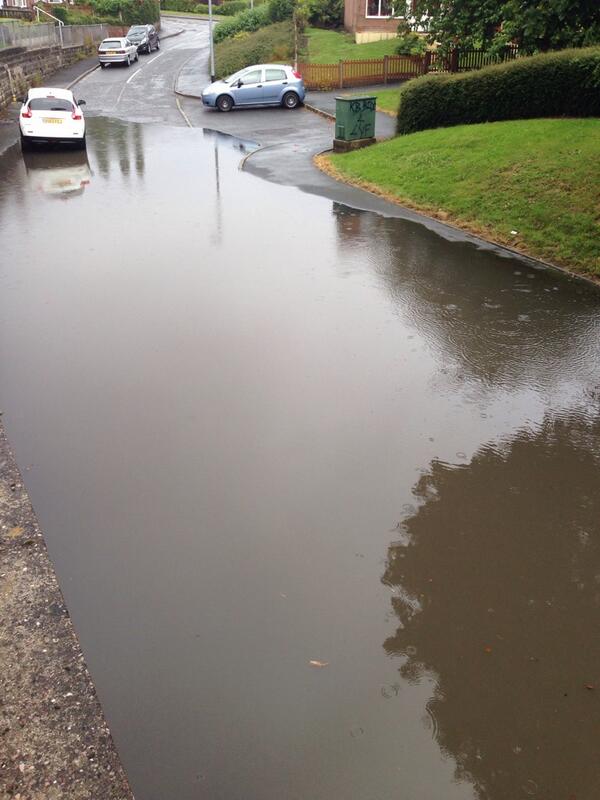 More top news
Any lingering cloud and rain will clear eastwards through the morning with some sunny spells developing.

Cloud and rain, will gradually clears east during the morning, with brighter conditions following. Some sunshine likely in the west.

Mansfield MP Ben Bradley was warned to take down the "libellous" tweet which made the claim about the Labour leader.