Flash floods and hail storms in West Midlands
Viewers pictures of flash floods and hail storms in the West Midlands
View all 3 updates ›
Your pictures of flash floods in the Midlands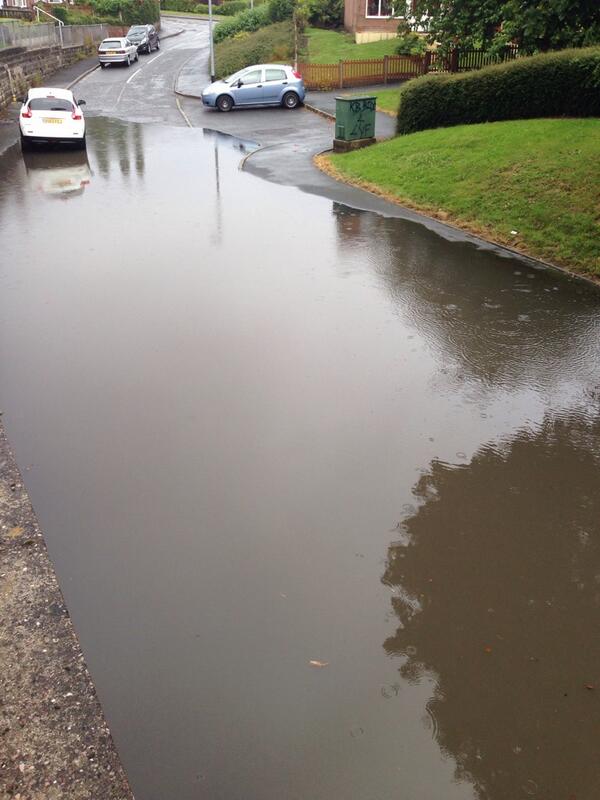 More top news
Police and councils have welcomed a new law which bans the production, supply or possession of so-called 'legal highs'.

From Thursday, "legal highs" are to be legal no more, with the Psychoactive Substances Act coming into force. But what does it all mean?

Joanna Dennehy killed three men, and stabbed two more. She was claiming damages after being placed in solitary confinement in jail.