Flash floods and hail storms in West Midlands
Viewers pictures of flash floods and hail storms in the West Midlands
View all 3 updates ›
Your pictures of flash floods in the Midlands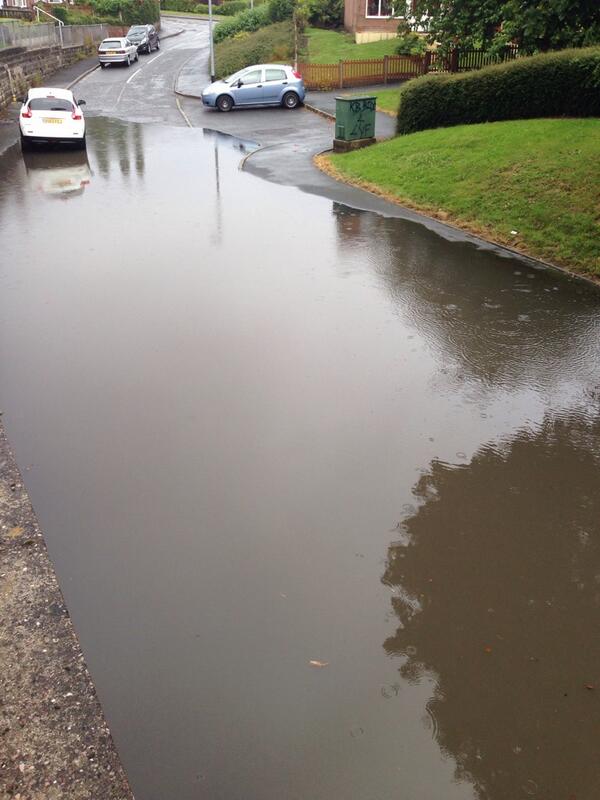 More top news
Policeman who once sued the force after a manager said he resembled Osama bin Laden has been sacked for threatening a court witness.

The 21-year-old was killed and a 30-year-old British man is fighting for his life after allegedly being stabbed by a French tourist.

Six times more students in Birmingham want to be a computer programmer than there are vacancies for, says City and Guilds.