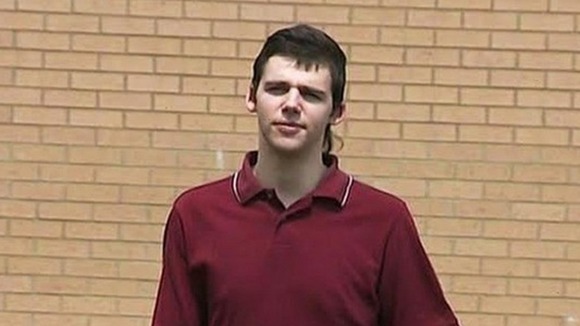 'Robert' seems to be quite sporty and has been playing basketball and football since being taken into the care of hospital staff in Peterborough.
He was found wandering in a park in Peterborough on 18 May.
He speaks English, but it may be a second language. He also understands Russian and Lithuanian.
He has no physical problems.
He's experiencing a range of emotions at the moment and is too upset to speak on camera.
He is being looked after at the Cavell Centre, which cares for people with mental health conditions.
If you can help - contact:
Cambridge and Peterborough NHS Foundation Trust
Tel: 01733 776014 between 8am and 8pm