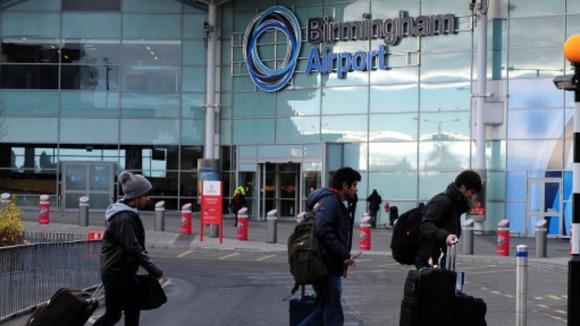 A petition signed by more than 2000 people will be presented to the Transport Minister today, protesting about new flight paths being used by aeroplanes at Birmingham Airport.
Since its runway extension, Birmingham Airport has been trialling new flight paths but many residents in Balsall Common say it has resulted in increased noise.
A protest meeting tonight is expected to attract 250 people.
Birmingham Airport says:
"The new flight path, to the south of the airport, is required as a result of the runway extension, which is now open and will deliver global connectivity and thousands of new jobs in the future for local people.
"The airport is aware of a petition circulating in the community and is recording and responding to all correspondence received by residents."