ITV Central Travel
All the latest travel updates from across the Central region.
View all 1064 updates ›
ROADS: CHELMSLEY ROAD, SOLIHULL
Chelmsley Road in Solihull is closed in both directions after a crash between a car and a bus.
We are currently in attendance at an RTC Chelmsley road Solihull. The road is closed in both directions, please avoid http://t.co/1g0MuaN6aQ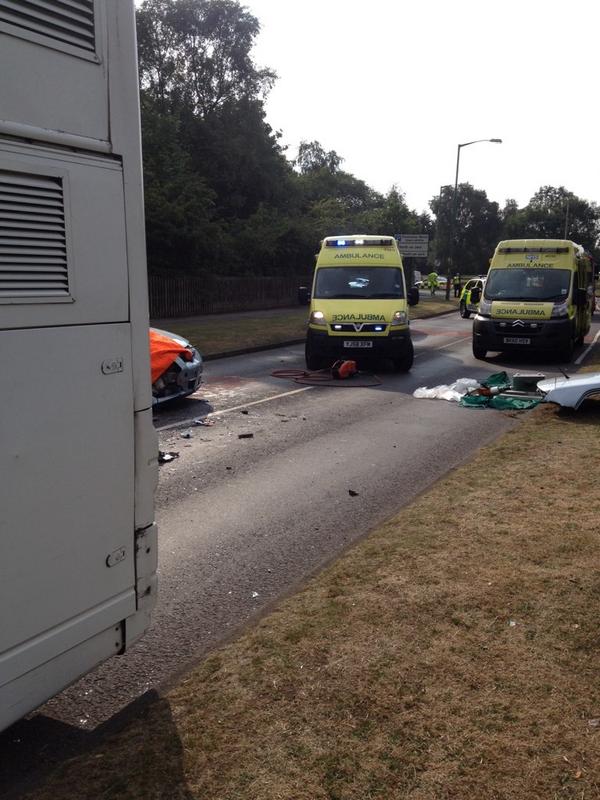 1 person has been extricated from this car and we are attending to the driver of a Bus. Please drive safely #rtb http://t.co/m5xO0x8X23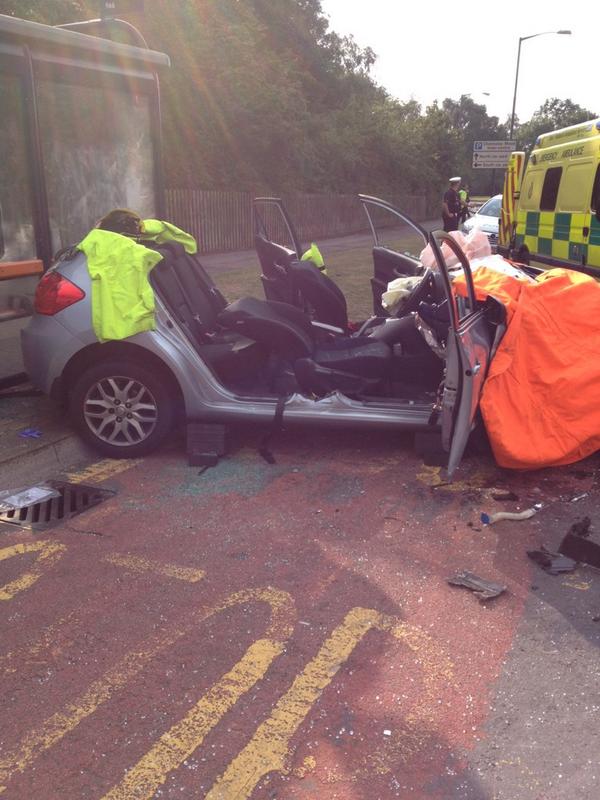 More on this story
Here's a full list of the roads affected by the wet and windy weather - with up to an inch of rain expected to fall today.

Dozens of roads are closed across the Midlands this morning due to flooding, including a number of main A routes.

Train and coach operators have advised passengers to check before they travel today, with limited services running for New Year's day.