Advertisement
Cooler weather is forecast again for later in the week as the wind pulls in bitterly cold arctic air
Read the full story ›
Heavy, thundery downpours have swept through the West Midlands this evening.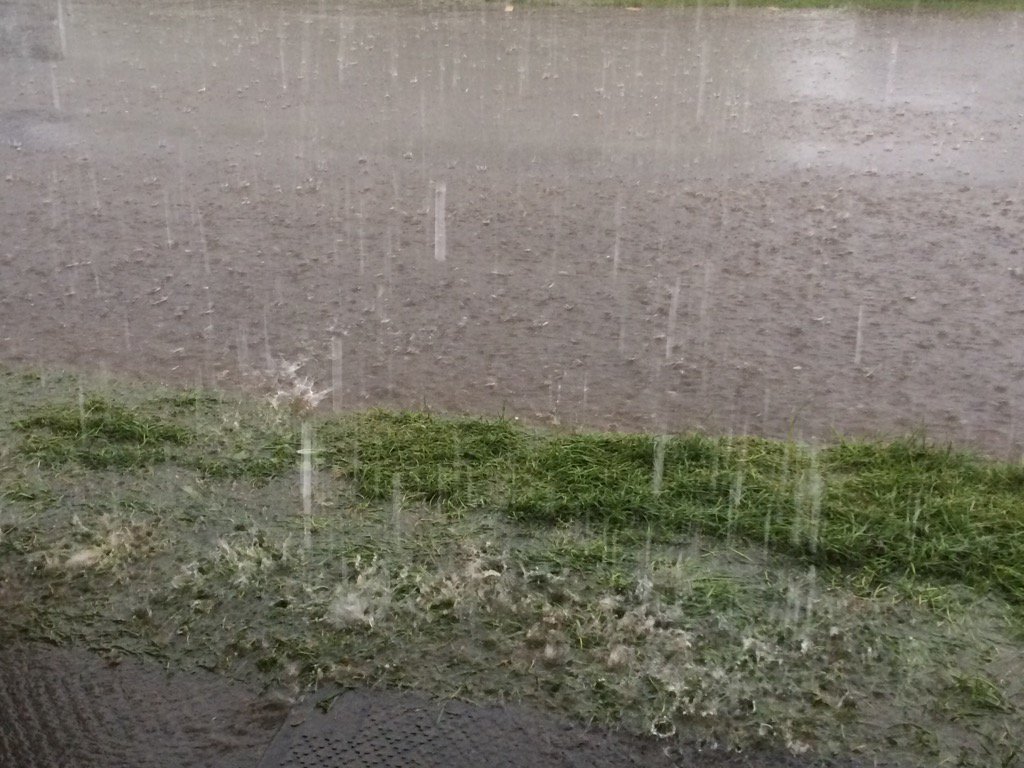 Met Office have said many parts should stay dry on Sunday but a few thundery showers may break out during the afternoon.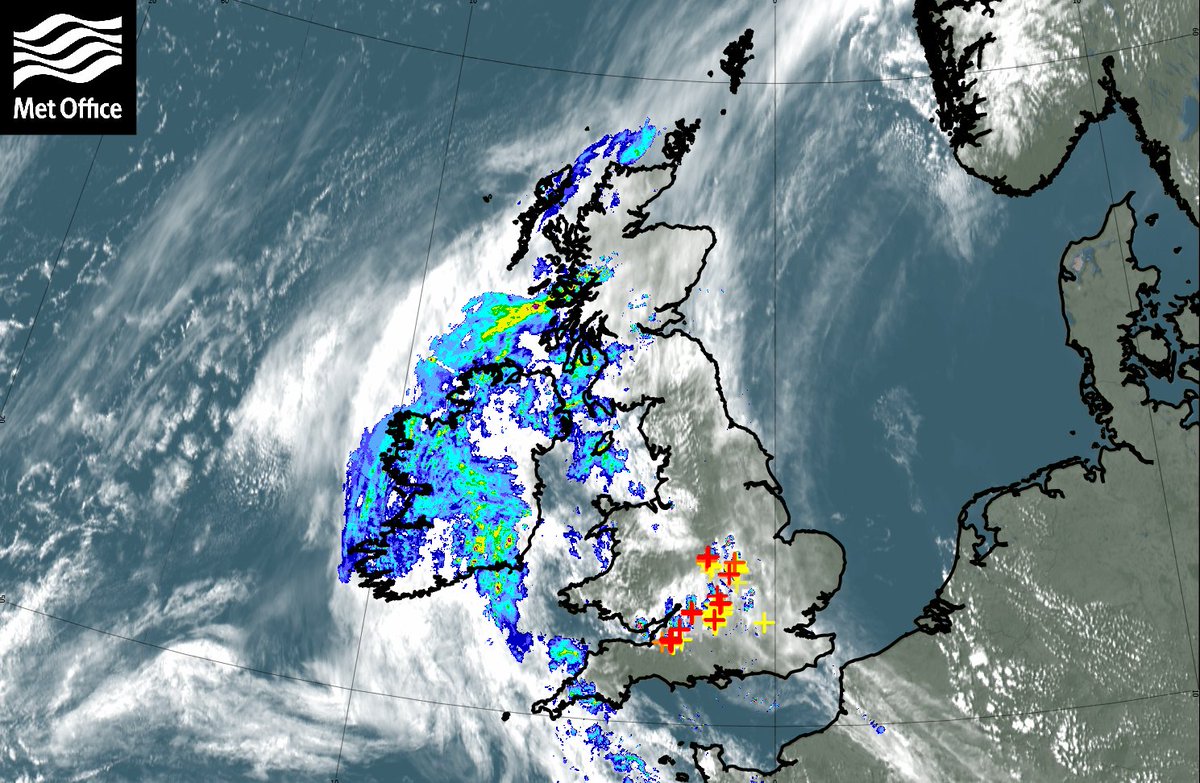 Cross Country train services were disrupted between Nuneaton and Leicester due to lightning strike at Narborough.
Due to lightning damage to the signals between Nuneaton & Leicester services running through these stations may be cancelled or delayed
The Met Office has issued a Yellow Warning for rain for the East and West Midlands.
It's in effect from 2pm until 10pm today, and covers Derbyshire, Nottinghamshire, Leicestershire, Northamptonshire, Herefordshire, Shropshire, Staffordshire, Warwickshire, Worcestershire and the West Midlands.
A yellow warning means people should be aware, because severe weather is possible. The Met Office says it should prompt people to think ahead about possible travel delays or disruption to day to day activities.
Advertisement
We have another bank holiday weekend where the weather forecast is not as dry and bright as we would like, but there will be some sunshine
Read the full story ›
Snow showers, hail, sleet, thunder, arctic winds it's all to come over the next few days in the East and West Midlands.
Read the full story ›
Expect a blast of wintry weather over the coming days with no let up until later in the week
Read the full story ›
Load more updates