A British tourist has been found dead in a hotel swimming pool while on a dream holiday in the Far East with her partner.
Read the full story ›
The parents of 9-year-old Jamie Leek from Nottingham are due in a Greek court to face the man accused of their son's death in holiday crash.
Read the full story ›
Advertisement
Indian superstar Salman Khan was found guilty of killing a homeless man after a night out drinking.
Read the full story ›
The Germanwings co-pilot thought to have deliberately caused the French Alps plane disaster "rehearsed" his plan on an earlier flight on the day of the crash, an accident report is expected to reveal.
All 150 people on the Airbus A320, including three Britons, were killed when it crashed while flying from Barcelona to Dusseldorf on March 24.
An interim report from French air accident bureau the BEA will say that Andreas Lubitz practised reducing flight altitude on the outbound flight from Dusseldorf to Barcelona, according to German newspaper Bild.
Bild said the BEA report would talk about a "controlled descent that lasted for minutes and for which there was no aeronautical justification".
Lubitz, who had suffered from severe depression, had used the internet to research ways of committing suicide in the days leading up to the crash.
The mother of the first British person killed fighting ISIS militants in Syria, is calling for the Government to do more to stop ISIS.
Read the full story ›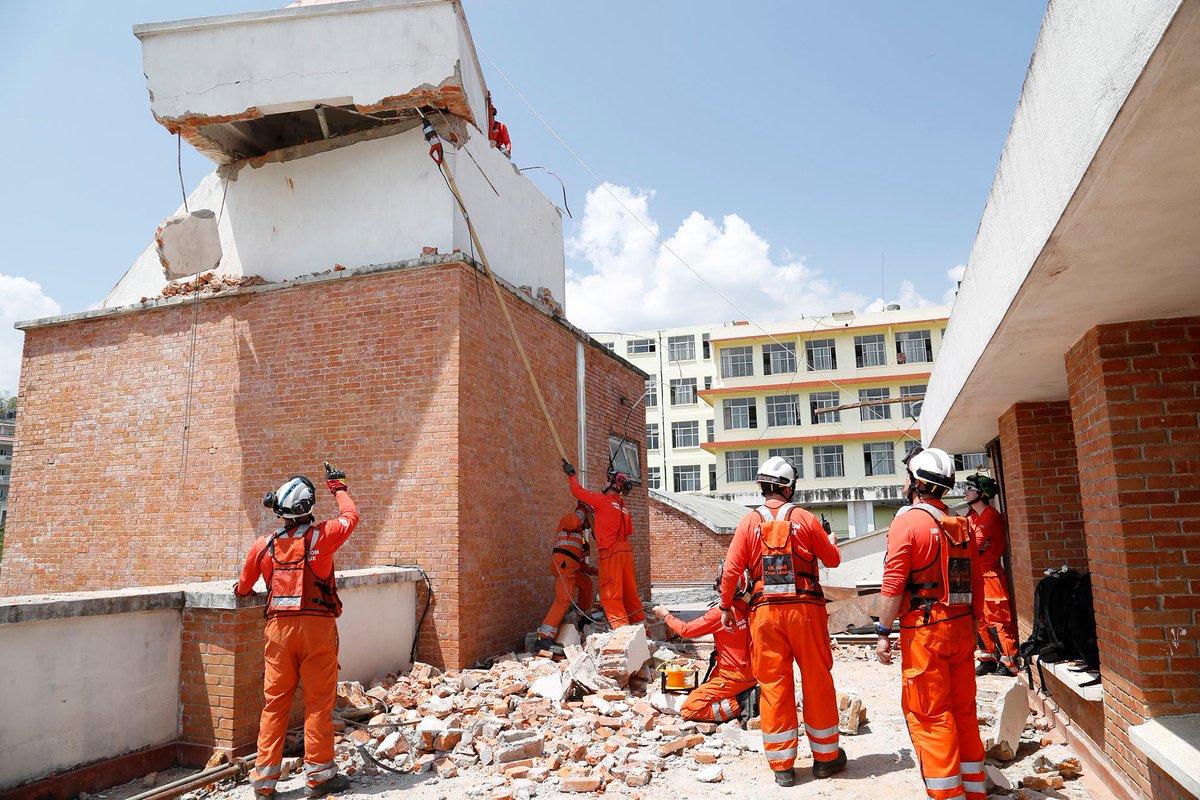 Advertisement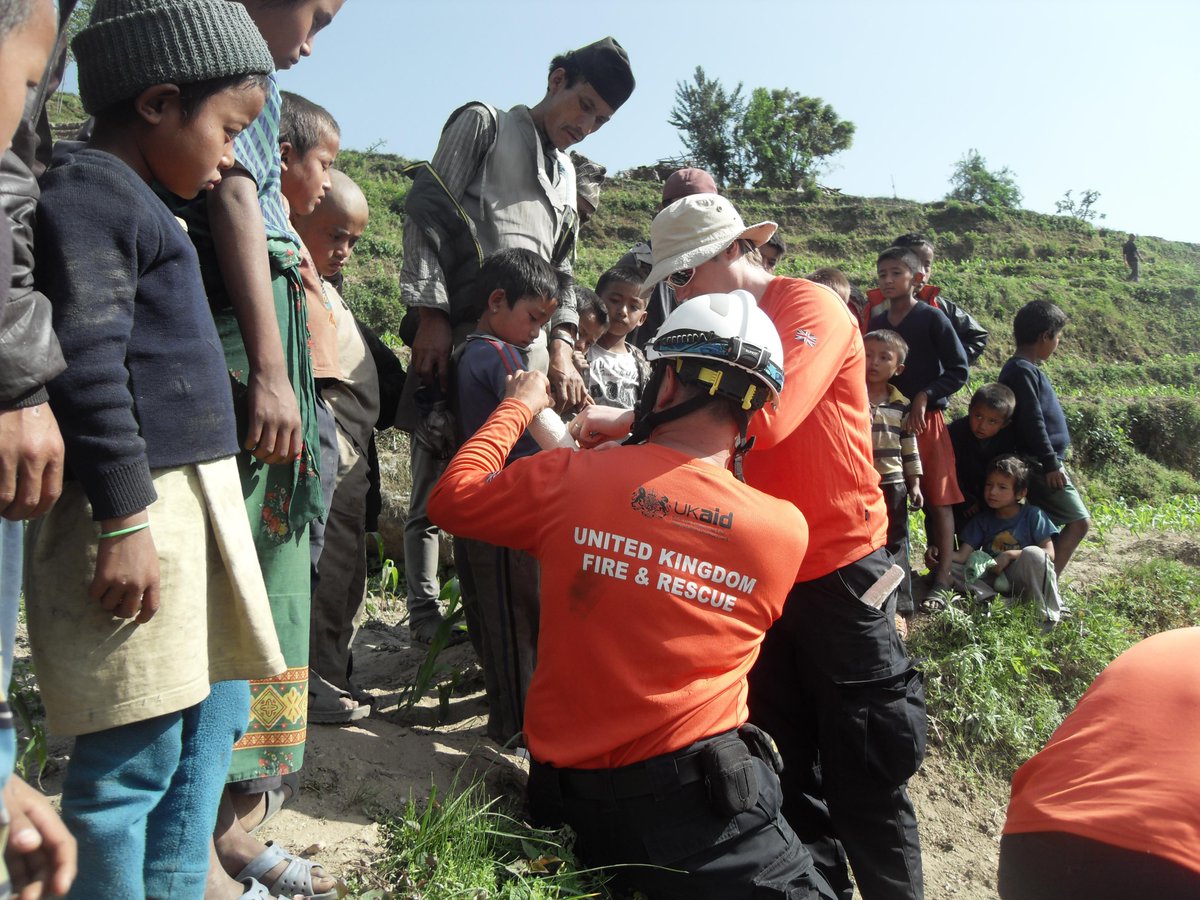 A pregnant woman from Nottingham and her partner, who were caught up in the Nepal earthquake want to do everything they can to help.
Read the full story ›
A heavily pregnant woman from Nottingham who was caught up in the Nepalese earthquake is expected home today.
Ele Corriette runs a jewellery shop in the Broadmarsh Centre selling Nepalese craft goods and jewellery. She's spent thousands supporting local business in Nepal.
A Sikh charity is asking people for donations to help provide people affected by the devastating earthquake in Nepal, which has killed thousands.
A number of drop-off points are opening today across the Midlands, including large ones in Birmingham, Wolverhampton and Leicester.
Khalsa Aid is working with Jet Airways to deliver items such as:
hand sanitisers
wet wipes
baby milk powder
water purification tablets
Load more updates