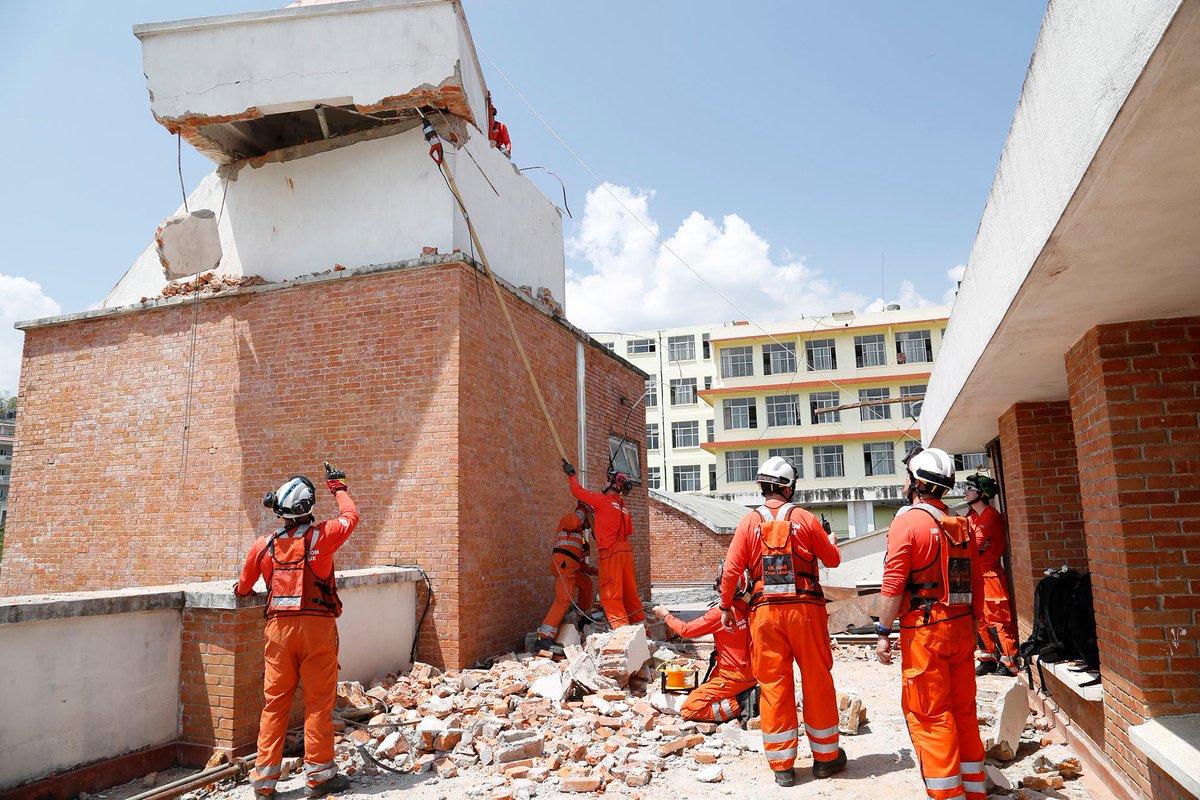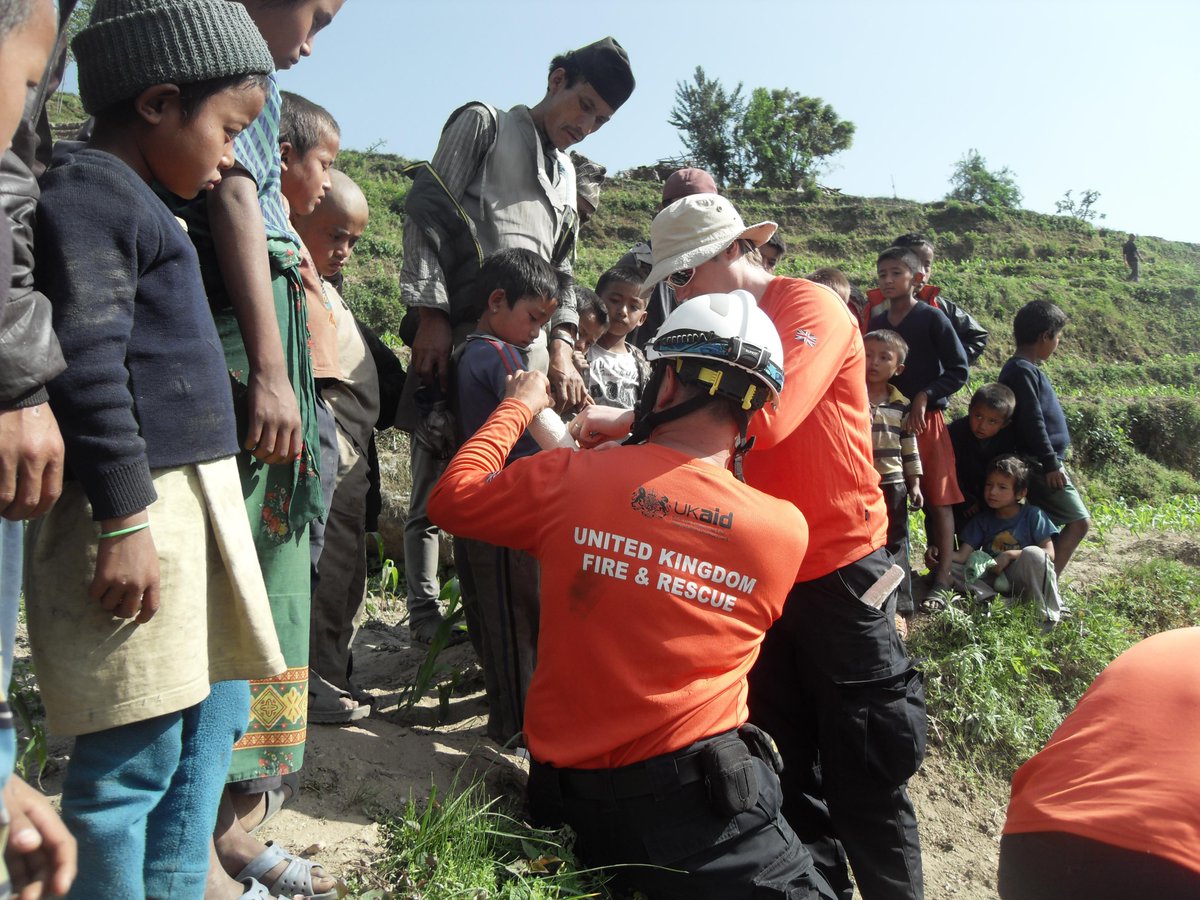 Advertisement
A pregnant woman from Nottingham and her partner, who were caught up in the Nepal earthquake want to do everything they can to help.
Read the full story ›
A heavily pregnant woman from Nottingham who was caught up in the Nepalese earthquake is expected home today.
Ele Corriette runs a jewellery shop in the Broadmarsh Centre selling Nepalese craft goods and jewellery. She's spent thousands supporting local business in Nepal.
A Sikh charity is asking people for donations to help provide people affected by the devastating earthquake in Nepal, which has killed thousands.
A number of drop-off points are opening today across the Midlands, including large ones in Birmingham, Wolverhampton and Leicester.
Khalsa Aid is working with Jet Airways to deliver items such as:
hand sanitisers
wet wipes
baby milk powder
water purification tablets
An anti-terrorism court in Pakistan has sentenced 10 men to 25 years in prison for the 2012 shooting of Malala Yousafzai.
Ms Yousafzai, who was awarded the Nobel Peace prize in 2014 for her campaign for women's and children's rights, was shot in the head on her school bus in Swat when she was just 15.
Authorities say that the 10 men are all members of the Pakistani Taliban, though none of them were among the four or five men who actually carried out the attack.
"Judge Mohammad Amin Kundi in his verdict gave 25 years jail to all of these people," said a court official in Swat, which is in the northwest of the country.
Malala remains unable to return to Pakistan, due to Taliban threats on her and her family's lives.
Advertisement
More than 5,000 people have been killed and many more injured in the earthquake on Saturday.
Read the full story ›
A student at the University of Leicester has died in the devastating earthquake in Nepal.
A series of avalanches buried the Everest base camp where Marisa Eve Girawong was working as the base camp doctor.
The huge quake has so far claimed more than 3,000 lives across the Himalayas and is the worst natural disaster Nepal has seen in 81 years.
Eve, who was originally from New Jersey, was a student on a postgraduate course in mountain medicine.
She was delightful to know, a beautiful, intelligent, outgoing person who effortlessly got on with everyone. She had plans to continue her work in the mountains and was excited about the adventures ahead of her. This is a real loss to our community. Our thoughts are with her family and friends, and all those affected by this tragedy."
– Dr Peter Barry, of the Department of Infection, Immunity and Inflammation
Nine West Midlands Fire Service (WMFS) firefighters have been deployed to Nepal as part of international rescue efforts following the devastating earthquakes which have hit the country over the weekend.
Eight have flown out as part of the UK's International Search and Rescue (UKISAR) mission while the ninth is supporting a Non-Government Organisation, also in a search and rescue capacity.
WMFS is coordinating the UK's ISAR response on behalf of the Department for International Development (DFID). This will involve coordinating the movements of nearly 70 personnel deployed as part of the UK response and providing vital welfare support for them and their families.
"We are proud to have highly-professional firefighters willing and able to help and support the Nepalese people in this time of disaster.

The thoughts of everyone at West Midlands Fire Service are with the people of Nepal, with our expert team and with everyone supporting the international mission."
– Phil Loach, West Midlands' Chief Fire Officer
Load more updates