There will be a silent vigil in support of #JeSuisCharlie this evening at 8pm at Nottingham's Speakers Corner, by the Brian Clough Statue.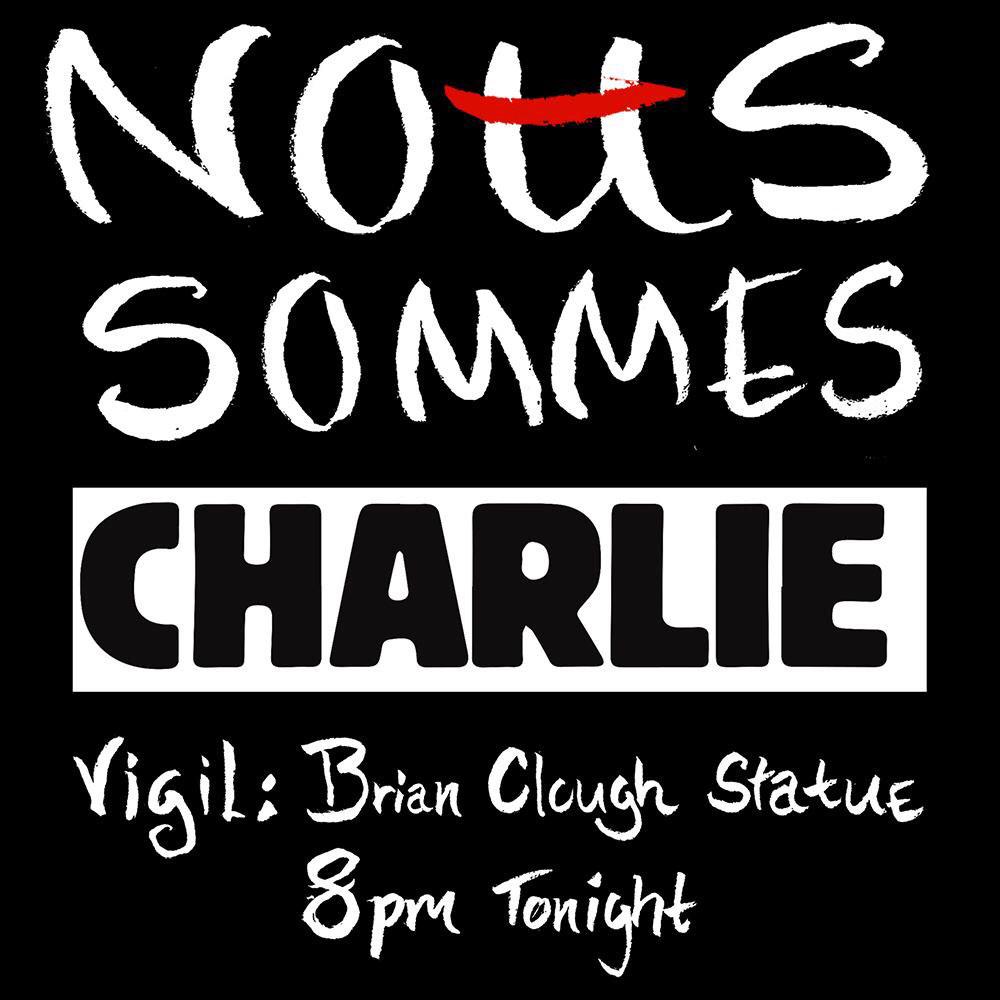 Police forces across the Midlands have been paying their respects to the victims of yesterday's shootings in Paris.
Officers and staff from across the force are holding a two minute silence to remember those killed in Paris yesterday. #PoliceTributeToParis
We will engage in a minute's silence at 10.30 this morning in memory of those who lost their lives in Paris yesterday. #PoliceTributeToParis
Twelve people died in the shootings at the headquarters of the French satirical weekly Charlie Hebdo. Eleven more people were injured.
A two-minute silence was held by Northamptonshire Police at 10.30am today in memory of those killed in Paris. http://t.co/DKJyBU96Ne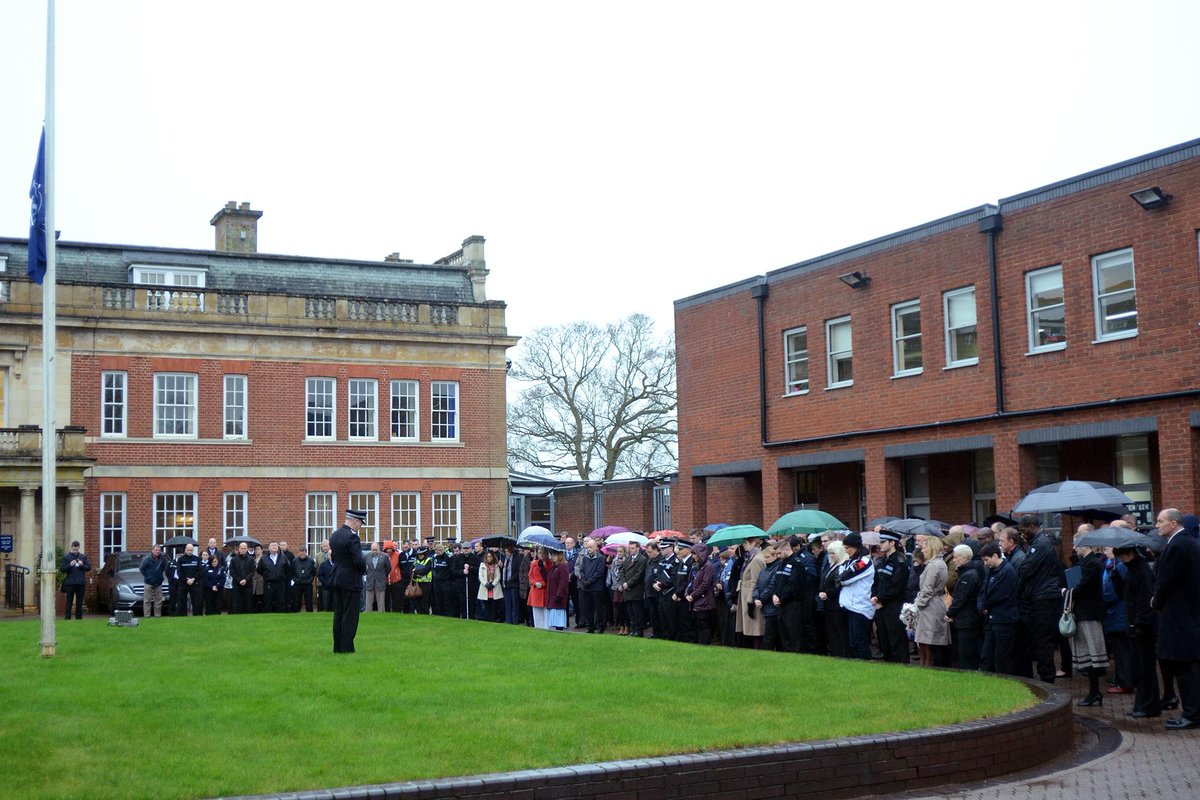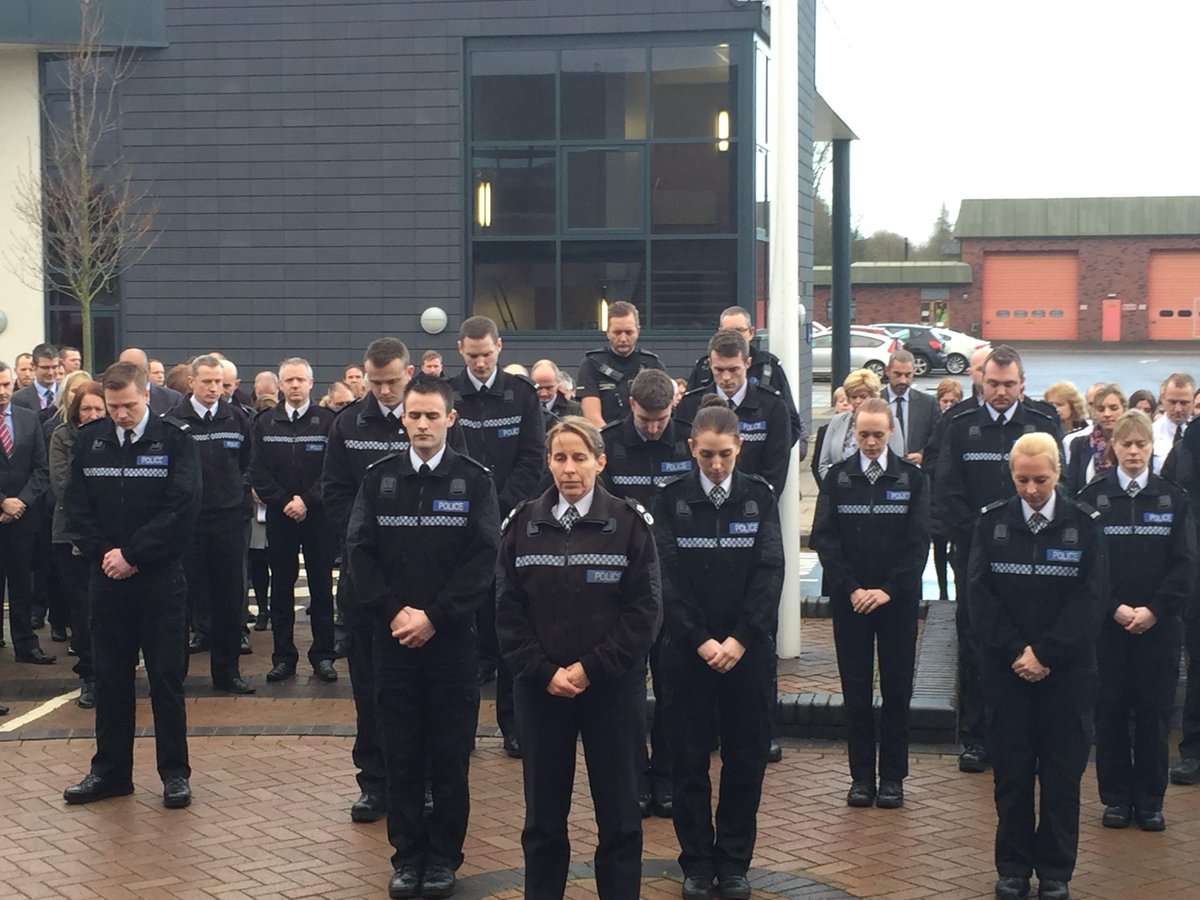 Advertisement
Members of the French community living in Birmingham will gather later to remember the 12 people who were shot dead in Paris yesterday.
Read the full story ›
A British couple facing up to $200,000 of medical fees after their son was born 11 weeks premature in the USA will not have to foot the bill
Read the full story ›
A British couple have been left stranded in New York with a £130,000 medical bill after their son was born prematurely.
Read the full story ›
Advertisement
Teams in Sedgley have been paying tribute to war heroes by holding their own Christmas Truce match.
Read the full story ›
Selfless Donna Wood from Staffordshire has left her husband and children at home so she can help save lives in Sierra Leone.
Read the full story ›
A senior Metropolitan Police detective will take over the investigation into the disappearance of Madeleine McCann from Rothley in Leicestershire today.
DCI Nicola Wall succeeds Andy Redwood, who has been leading the inquiry in Portugal and is now retiring.
Madeleine went missing from a holiday apartment in 2007.
Organisers of the vigil for the victims of the Pakistan school massacre this afternoon have had to change the location where it will take place.
It is still happening at 4.30pm, but it will now be held at the clock tower instead of the Town Hall.
It's because more people are expected to attend than first thought.
Load more updates