View all 5 updates ›
RESULT: ST SAMPSON
The following have been elected deputies in this district:
1. Lyndon Trott 2014
2. Paul Le Pelley 1875
3.Jennifer Merrett 1664
4. Gavin St. Pier 1543
5. Jane Stephens 1400
6. Carl Meerveld 1377
Commerce and Employment Minister Deputy Kevin Stewart is out of the States. He has lost his seat in St Sampson's - coming ninth out of twelve candidates in the district.
Previous Chief Minister Deputy Lyndon Trott has topped the poll with 2014 votes - and it won't be surprising if he now aims for one of the top jobs in the new House.
Treasury and Resources Minister Gavin St Pier will return - he took the fourth out of six available spots.
Current deputy Paul Le Pelley will also be back in the States; while the new faces include Carl Meerveld, Jennifer Merrett and former deputy Jane Stephens.
Voter turnout in St Sampson's was very high at 78.22%.
Kevin Stewart loses seat in St Sampsons #gsy16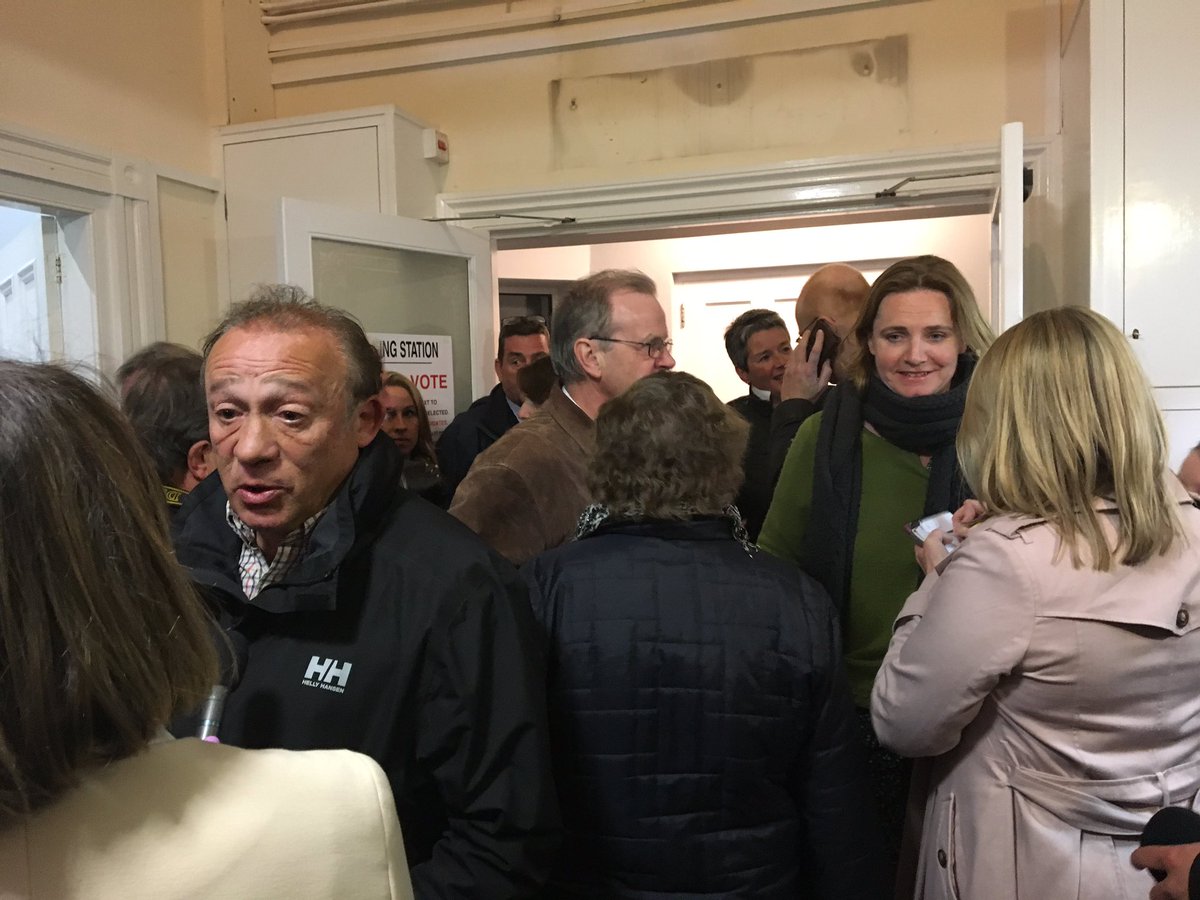 More top news
A woman with Multiple Sclerosis has received a two year suspended sentence by Guernsey's Royal Court for importing cannabinoid derivatives.

11 primary schools are taking part in a Diabetes Jersey initiative to raise awareness of Type 1 diabetes which mainly affects children.

The islands' chamber is the oldest in the English speaking world having played an essential role in Jersey's business history.