British pubs are still considered cornerstones of the community, but with an estimated 30 closures a week, is this tradition under threat?
Read the full story ›
Unemployment fell by 63,000 between August and October, to 1.96 million, official figures show.
The number of people claiming jobseeker's allowance last month fell by 26,900 to 900,100, the Office for National Statistics said today.
Average earnings increased by 1.4% in the year to October, 0.4% up on the previous month.
Advertisement
The rate of Consumer Price Index inflation fell to a 12-year low of 1% in November from 1.3% in October, official figures showed today.
Inflation falls to 1.0%. Lowest since 2002. And means wages growing faster than prices again by a bigger margin than Sept figures
The rate of Retail Price Index inflation fell to a five-year low of 2% from 2.3% the previous month, the Office for National Statistics said.
Ed Miliband delivered a speech on the public finances today that was short of new policy detail, but marked a change in tone from the Labour leader.
He has committed his party to balancing the book over the course of the next Parliament.
This would mean budgets falling across Whitehall, except in "a limited number of protected departments", Mr Miliband said.
Ed Miliband has denied his economic policy speech contained "nothing new" after ITV News Political Editor Tom Bradby questioned the Labour leader.
"I don't agree with that Tom, it won't surprise you to know," Miliband said.
"We're setting out ... what the backdrop will be for a Labour government."
"I'm saying very clearly that outside a limited number of protected departments, budgets will be falling year-on-year until we have the current budget in balance," he added.
Labour leader Ed Miliband has made his first pledge ahead of next year's General Election - to "balance the books".
ITV News Westminster Producer Adam Smith reports: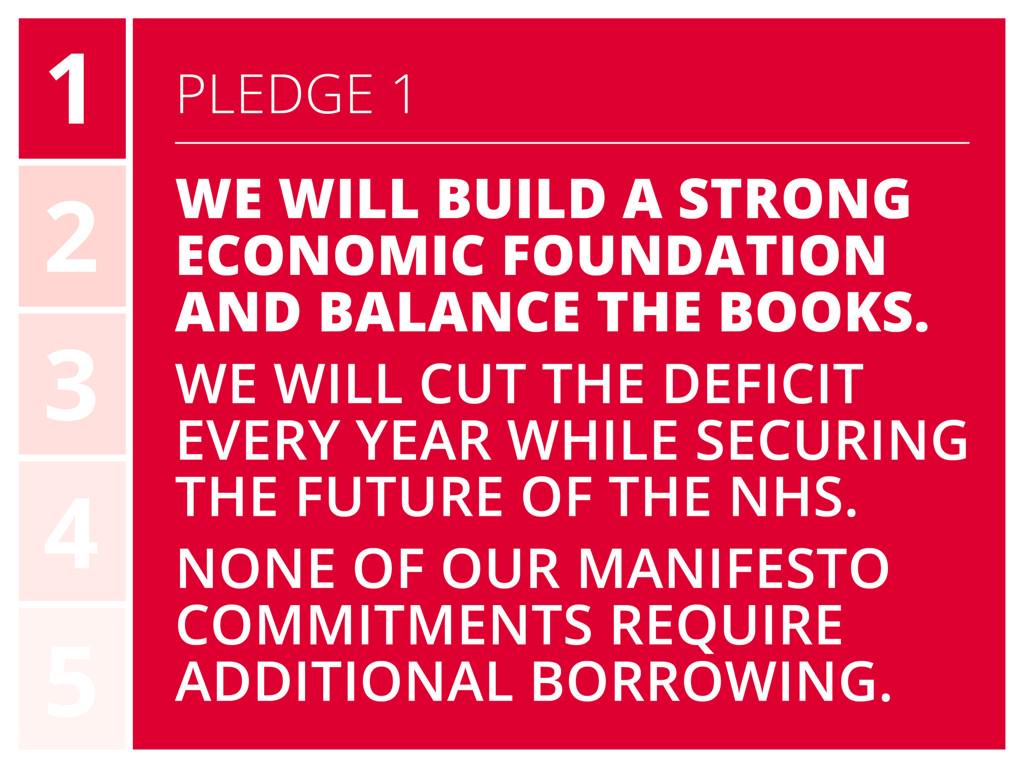 Advertisement
Ed Miliband has suggested the Conservatives' economic plan will "take Britain back to the 1930s" in a speech setting out Labour's plans to tackle the deficit.
However ITV News Political Editor Tom Bradby is unsure whether the comparison is "useful":
Am not sure this comparison with the 1930s is useful. No, we didn't have the NHS, but we did have an Empire and huge military.
The global medical community has been "too complacent" with antibiotic resistance, leaving the health of future generations at great risk, Good Morning Britain's medical expert has warned.
Dr Hilary Jones said diseases like E Coli, malaria and tuberculosis could kill "half a million people" across Europe and the United States alone if new drugs were not developed.
Drug-resistant superbugs will cost the world economy $100 trillion by 2050 and could lead to and extra 10 million deaths per year.
Read the full story ›
Ed Miliband will pledge to cut public spending to tackle the deficit as he lays out Labour's economic plan.
Read the full story ›
Load more updates