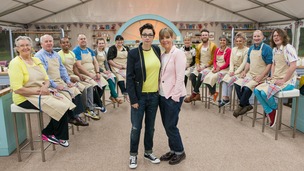 The Great British Bake Off will have its youngest and oldest contestants this year.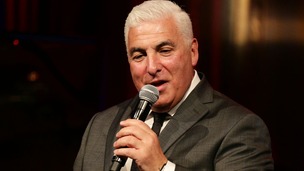 Mitch Winehouse, the father of late singer Amy, is to release an album to raise money for the charity set up in his daughter's memory.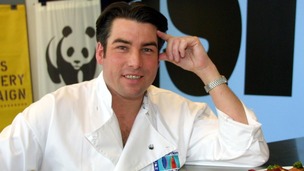 Tributes have been paid to celebrity chef Ross Burden who died of Leukemia in his native New Zealand, aged 45.
Live updates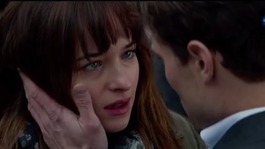 A trailer for the Fifty Shades of Grey movie has been released, giving a first look at the characters Christian Grey and Anastasia Steele.
Read the full story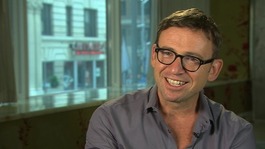 David Nicholls, who previously wrote bestseller 'One Day', said he was eating his breakfast in New York when he heard the "unexpected news".
Read the full story
Advertisement
Daniel Radcliffe, famous for his role as the young wizard in the Harry Potter films, marks his 25th birthday today.
With estimated annual earnings of around £12.5m, the London-born actor is worth a staggering $110m (£65m), according to Celebrity Net Worth.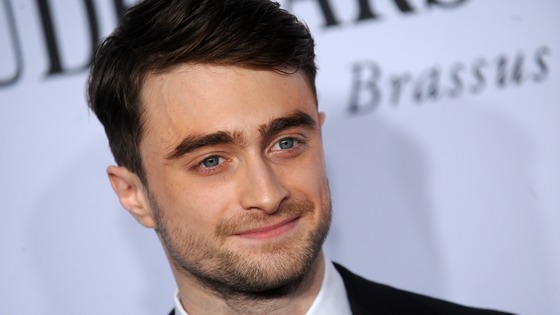 At 11-years-old, the star first hit our screens as Harry Potter in 2001, playing his wizard role for ten years, before hanging up his cloak for good.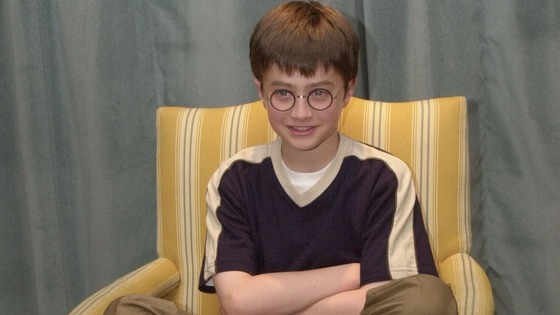 Since the release of the franchise's final film, Harry Potter And The Deathly Hallows Part 2, Daniel has continued his success, starring in a variety of films including The Woman In Black.
Lawyers for Angelo Adkins, the two-year-old son of singer Adele, have accepted a five-figure sum in damages at the High Court over paparazzi photos.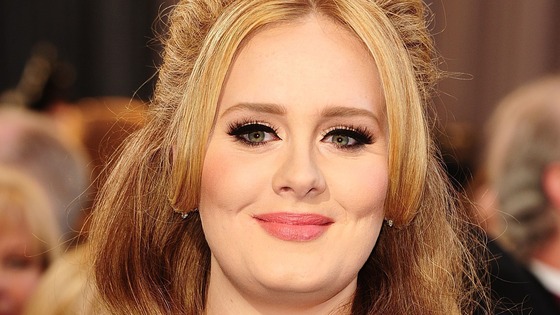 Downton Abbey will be back for its fifth season on January 4, US broadcaster PBS said - but the return date for another hit British series Sherlock is up in the air.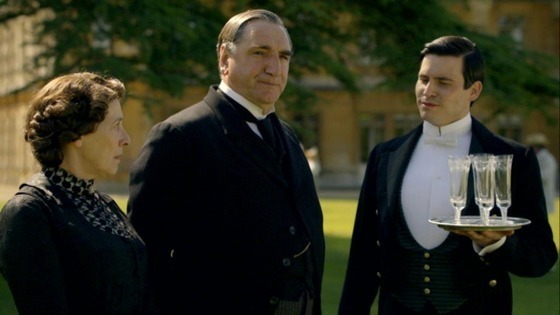 PBS chief executive Paula Kerger said of the show starring Benedict Cumberbath: "We will have to wait to know when it's finished and available."
All episodes of Ken Burns' The Roosevelts, for instance, will be available for streaming the day after the first episode airs on September 14. "Downton Abbey will have some surprises in it. I think you know what's going to happen to the Roosevelts," said Ms Kerger.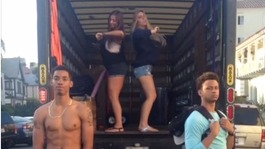 The Miami teenager's videos of outrageous stunts have gone viral and attracted a record one billion loops on the social media site.
Read the full story
Advertisement
Tulisa Contostavlos' drugs trial collapses
Former X-Factor judge Tulisa Contostavlos has tweeted a message of thanks to her supporters after her trial for drugs allegations collapsed at Southwark Crown Court earlier today.
Thank you to everyone for your amazing messages of support today ? x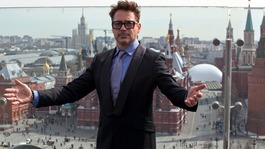 Iron Man star Robert Downey Jr earned $75 million over the past year, according to Forbes.com.
Read the full story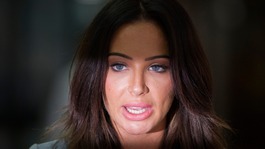 Former X-Factor judge Tulisa launched a blistering attack on a Sunday newspaper today, after the drugs case against her collapsed.
Read the full story
Tulisa Contostavlos' drugs trial collapses
Tulisa Contostavlos said her life had been "ruined" for the last year by what she called "entrapment" from an undercover reporter working for the Sun.
Read: Judge: Mazher Mahmood evidence 'entirely inconsistent'
Speaking outside Southwark Crown Court, the singer and former X Factor judge called on the police and the Sun's publishers, News UK, to look into Mazher Mahmood's conduct.
The judge in the case said there were "strong grounds" to believe Mahmood had "lied" and given "entirely inconsistent" evidence.
Load more updates