Pop superstar Prince had no known will, his sister has said.
Tyka Nelson has filed paperwork to be appointed executor in state court in Minnesota.
The 57-year-old superstar was found dead in an elevator at his Paisley Park Studios compound in Minneapolis on Thursday. No cause of death has yet been released.
Ms Nelson, who is his only surviving full sibling, said in the documents that an emergency exists because immediate action is necessary to manage Prince's business interests.
He is believed to have left around $27 million (£18.5 million) in property and a spike in sales of his music since his death is likely to boost the wealth of his estate.
It is not known exactly how much Prince was worth when he died.
Susan Boyle, the Britain's Got Talent star, was escorted out of Heathrow lounge after a disagreement with staff, and is now on her way home.
Read the full story ›
Advertisement
Hollywood actor Robert Downey Jr amazed children at Great Ormond Street Hospital by making a surprise visit to their cancer ward.
Read the full story ›
Reality star, turned presenter, will have a cameo role as an air steward in the new Ab Fab movie.
Read the full story ›
The measure of success will be whether the fans "are glad it's back" or not as filming starts ahead of show's return after 13 year break.
Read the full story ›
New pictures shared by Lil' Kim have sparked much debate over the rapper's dramatically altered appearance.
Read the full story ›
Advertisement
The EastEnders star told GMB she is trying for a baby with her partner and says they plan to marry by the end of the year.
Read the full story ›
Prince stayed awake for 154 hours before his death, his brother-in-law has claimed.
Maurice Phillips reportedly claimed the 57-year-old singer had worked for six days without sleep when friends and family held a private service at the compound on Saturday.
Mr Phillips, who is married to Prince's sister Tyka Nelson, is said to have told fans outside Paisley Park: "He worked 154 hours straight. I was with him just last weekend. He was a good brother-in-law."
The mayor of Chanhassen, the city which is home to Paisley Park, where Prince lived, said discussions were taking place to stage a public service in honour of the superstar.
"It's clear his friends and family would support the idea," Denny Laufenburger said.
A private funeral service at a local church is expected to take place in early May, he added.
Prince was found collapsed in a lift by staff members on Thursday morning, more than 12 hours after he was last seen alive when he was dropped off at Paisley Park.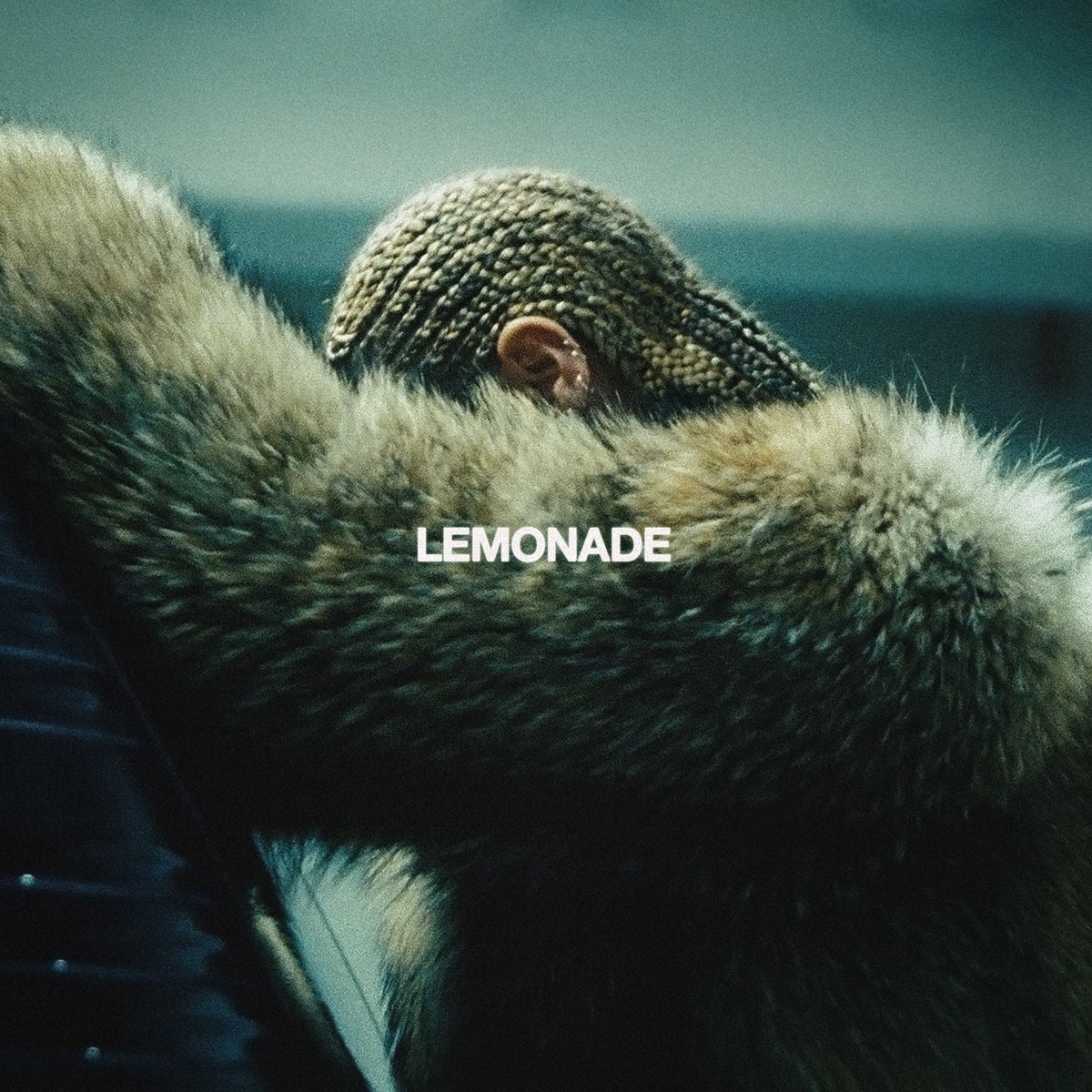 Beyonce has announced the surprise release of a new album Lemonade through her Tidal streaming service last night.
The singer's 'visual album' is her sixth studio release, and her full-length album since the self-titled Beyonce in late 2013.
The "conceptual" creation includes videos to accompany every song and its themes include tributes to black women and suggestions of betrayal and forgiveness that same fans suggested alluded to her husband Jay-Z.
It includes the song Formation, which she debuted on the Super Bowl in a staging that paid homage to the Black Panthers.
The album's title comes from a video clip featuring the singer's late grandmother, Agnez Dereon, according to AFP.
"I had my ups and downs, but I always find the inner strength to pull myself up," says Dereon in the clip. "I was served lemons, but I made lemonade."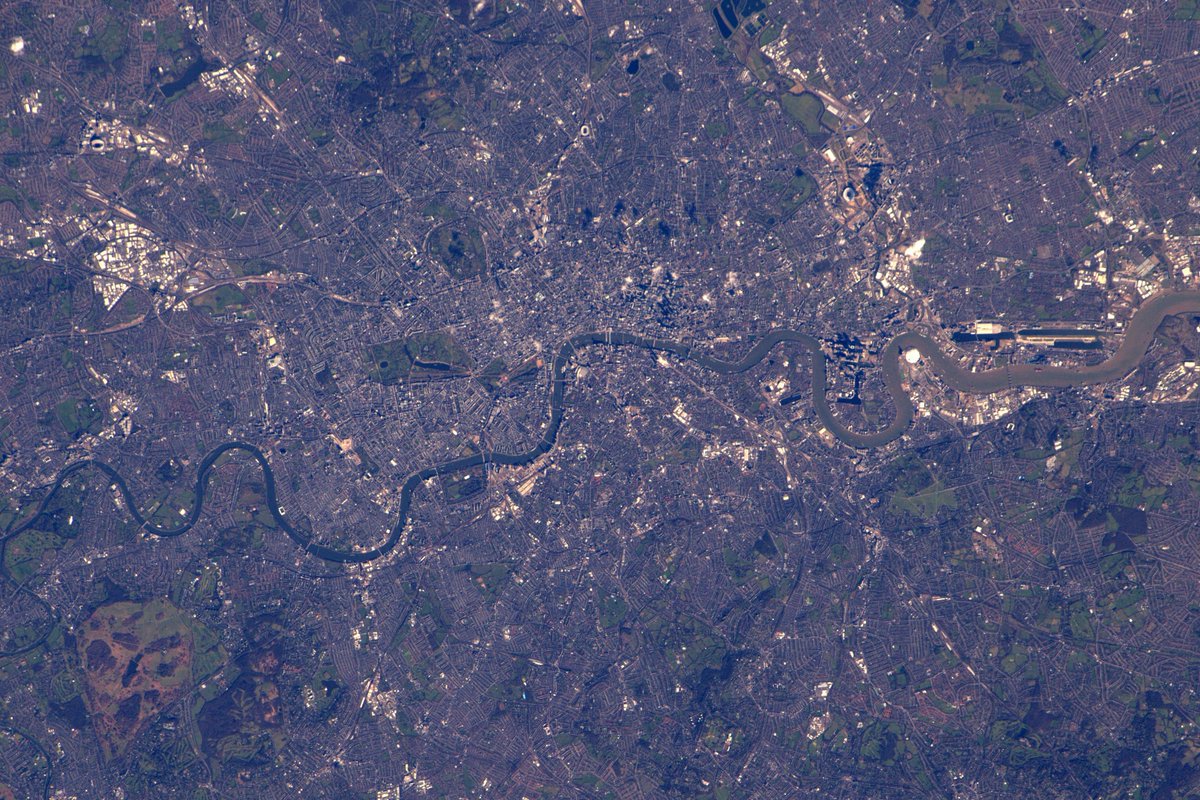 British astronaut Tim Peake has posted a picture of London from space as he prepares to join marathon runners today from a treadmill in space.
He posted a picture gearing up thousands of runners ready to take on the challenge today.
Peake will be pounding alongside them in a virtual marathon competed on a treadmill in the International Space Station.
Load more updates