Strictly Come Dancing's stand-in presenter Zoe Ball has ruled herself out of taking the role full time.
Read the full story ›
Kanye West has announced the name of his new album to his 11.5 million Twitter followers in two messages "New Album title... " - "So Help Me God".
He also included a picture showing a diamond-shaped symbol which has lower-cased m's on each point. He did not say whether this artwork will appear on the album cover.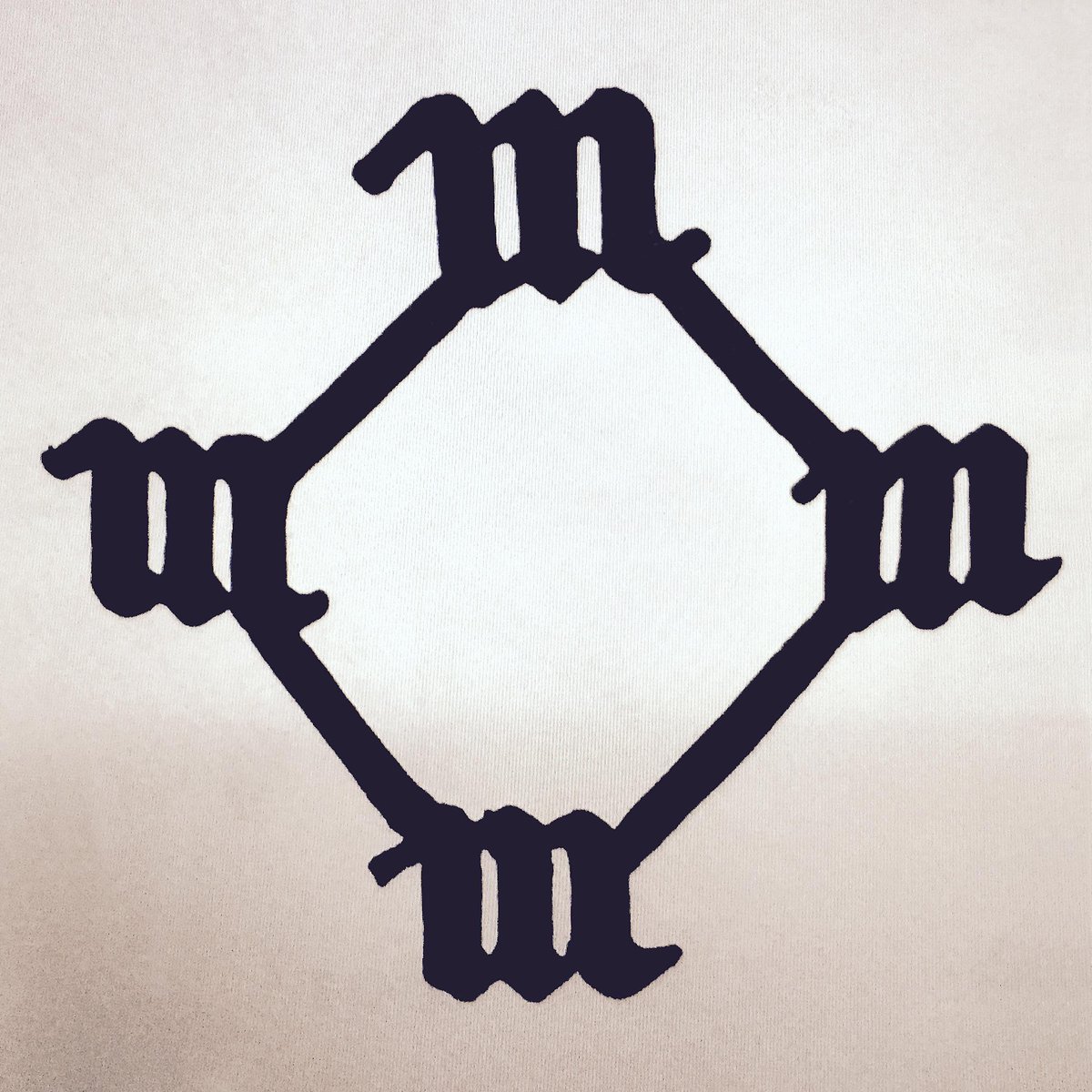 The 37-year-old artist and producer released his sixth album Yeezus in 2013.
His performance at this year's Brit Awards was muted in parts by ITV due to the swearing.
Advertisement
British model Lily Cole has announced she expecting her first child with boyfriend Kwame Ferreira.
The 27-year-old took to her own website to announce the news that she was pregnant, saying, "The first known impossible baby is being born!
After working together for a long time Kwame and I fell in love, and I am very happy to share our news that we are expecting our first child together..."
The Cambridge graduate has not confirmed when the baby is due.
Star Trek's Captain Kirk said he will not be able to say a final goodbye to Mr Spock because of a charity commitment in Florida.
Read the full story ›
International Space Station astronaut Terry Virts has tweeted a picture of a Vulcan salute from orbit as he paid tribute to the late Star Trek actor Leonard Nimoy:
Kelly Osbourne has quit Fashion Police after the E! show came under fire over a comment Giuliana Rancic made about Zendaya's dreadlocks.
Read the full story ›
Advertisement
A dress that appears to be the custom-made Oscars gown taken from Hollywood actress Lupita Nyong'o's hotel room has been recovered, the Los Angeles sheriff's department has said.
A spokesperson for the sheriff's said the dress "greatly resembles" the $150,000 (£97,000) pearl-encrusted Calvin Klein Collection by Francisco Costa dress Nyong'o wore to the Academy Awards.
Detectives are attempting to verify that it is the dress the Twelve Years A Slave star Nyong'o wore when she was presenting an Oscar last Sunday.
Fearne Cotton is quitting Radio 1 after telling her fans she is pregnant with her second child.
The DJ, who is married to Ronnie Wood's son Jesse, said leaving the station was the start of a "new chapter".
Writing on her website, she said she had had "the most incredible decade" working on the station.
I feel extremely blessed and happy that Rex will be a big brother, and we get to welcome another Wood into the world.

I would like to thank Radio 1 for being such a great home and most of all to the listeners who have been on this journey with me.

It's such a kick to know you heard a band on my show first, or that the songs I've played have helped you through the day, so thank you."
– Fearne Cotton
Cotton's role presenting the station's Live Lounge will be taken over by Clara Amfo.
US President Barack Obama has issued a statement after the death of veteran actor Leonard Nimoy.
Long before being nerdy was cool, there was Leonard Nimoy. Leonard was a lifelong lover of the arts and humanities, a supporter of the sciences, generous with his talent and his time. And of course, Leonard was Spock. Cool, logical, big-eared and level-headed, the centre of Star Trek's optimistic, inclusive vision of humanity's future.

I loved Spock.

In 2007, I had the chance to meet Leonard in person. It was only logical to greet him with the Vulcan salute, the universal sign for "Live long and prosper." And after 83 years on this planet – and on his visits to many others – it's clear Leonard Nimoy did just that. Michelle and I join his family, friends, and countless fans who miss him so dearly today.
– US President Barack Obama
"Long before being nerdy was cool, there was Leonard Nimoy." —President Obama #LLAP
Zachary Quinto, who played Mr Spock in the 2009 reboot 'Star Trek' and its 2013 sequel 'Star Trek Into Darkness', has said his "heart is broken" after the news that the original Mr Spock, Leonard Nimoy, died this morning.
Sorry, this content isn't available on your device.
Load more updates