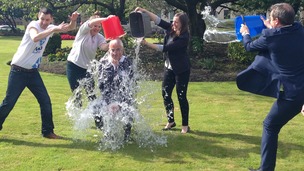 Alistair Darling has proved we're Wetter Together after he accepted his Ice Bucket Challenge nomination from actor James McAvoy.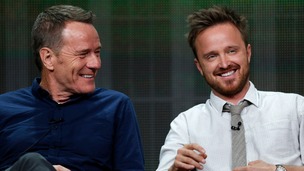 Breaking Bad fans can get their hands on scripts, action figures and other memorabilia in the scavenger hunt.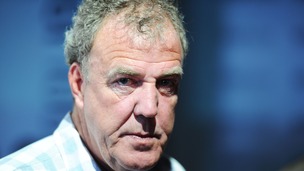 Danny Cohen warned Clarkson: "no one person is bigger than the BBC", after a string of headline-making gaffes.
Live updates
David Cameron has said online music videos could be given age ratings to help protect children from sexual or explicit content.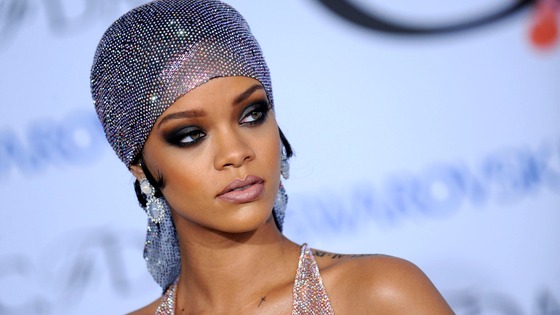 Unveiling a pilot scheme backed by YouTube and the British Board of Film Classification, the Prime Minister pledged to put strengthening families "at the heart" of everything the Government does.
Raunchy music videos for tracks such as Robin Thicke's Blurred Lines and Rihanna's Pour It Up have led to renewed calls to restrict what children can see on YouTube and other video sharing websites.
Miranda Hart is reportedly being lined up to present a BBC revival of the Generation Game next year but the comedian insists she is just "mulling some ideas".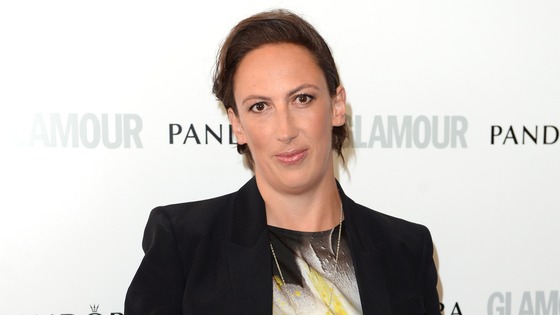 BBC1 controller Charlotte Moore made it sound as though the appointment was confirmed in an interview with the Guardian, saying that "Miranda will bring a very different flavour to it".
But Hart has since tweeted:
Apparently it's 100 per cent cert I am doing Gen Game. First I've heard of it. Mulling some ideas about it might be more accurate.
The family game show, which sees four pairs bodging tricky activities for prizes, made its debut in 1971 and was revived in 1990 for another 12 years.
Miranda Hart appeared in a spoof of the show for Comic Relief in 2011.
Advertisement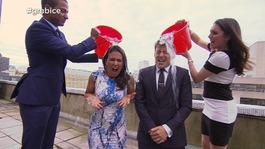 Good Morning Britain's Susanna Reid and Ben Shephard have taken part in the viral charity 'Ice Bucket Challenge' live on air.
Read the full story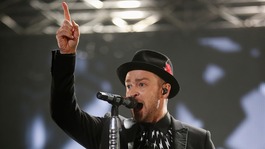 The Mirrors singer led 25,000 fans in singing Happy Birthday to Julian Delan, who has autism, during a concert in California.
Read the full story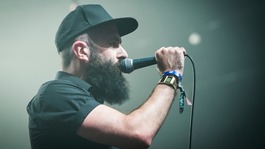 Hip-hop artist Scroobius Pip looks set to make good on a promise he made to his Twitter followers over a year ago - meet them for a drink.
Read the full story
Plans are underway for a third Bad Boys film, actor Martin Lawrence has revealed in an interview with US talk show host Conan O'Brian.
Lawrence starred alongside Will Smith as police detectives Marcus Burnett and Mike Lowrey in Bad Boys in 1995, and the sequel in 2003.
Asked whether a third film was on the horizon, Lawrence replied: "I believe so. Yes. I just talked to Jerry Bruckheimer. He said it's real, they're working on a script, they're close and it all looks good."
The 49-year-old actor previously teased a reunion with co-star Will Smith in a tweet to celebrate the 11-year anniversary of Bad Boys II.
Following the revelation, the actor tweeted a link to the interview, telling fans: "Ya'll didn't believe me, did ya?"
Advertisement
Jonathan Ross is to return to Radio 2, six years after the Sachsgate scandal which led to him being suspended from air and eventually leaving the BBC.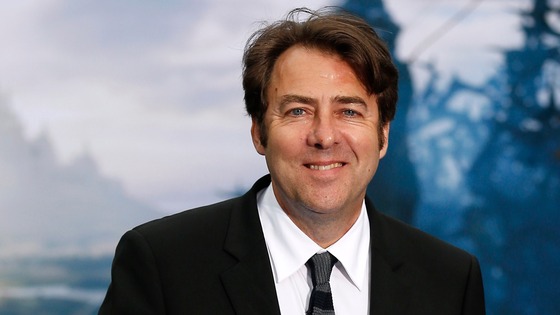 The presenter, who has since hosted The Jonathan Ross Show on ITV, left the station when he appeared on Russell Brand's show in 1998 and the pair were heard to leave lewd messages on actor Andrew Sachs' answerphone.
Ross will be back on air at the end of this month for a "one-off stint" of holiday cover for Steve Wright.
"There are no plans to bring him back permanently," a station spokesman said.
"Jonathan is an experienced and talented broadcaster who presented on Radio 2 for 10 years and was very popular with our audience," the BBC spokesman added.
The Great British Bake Off stars Mel Giedroyc and Sue Perkins have landed their own daytime chat show on ITV.
Giedroyc joked: "I've been asked to host a show with somebody called Porkin? Parkin..? Portly..? I've never heard of her - but I'll be very happy to meet her soon."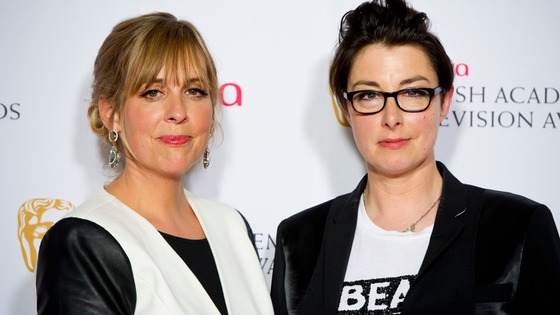 ITV said the pair will chat with "the nation's best-loved celebrities and some of Britain's quirkiest real life characters" in the duo's first daytime job since they fronted Light Lunch and Late Lunch on Channel 4 between 1997 and 1998.
The pair, who met at university in Cambridge, have appeared with Mary Berry and Paul Hollywood on the hit baking show since its launch in 2010.
The countdown to series five of Downton Abbey has begun - but as the characters prepare to enter the 20s, an unwelcome intruder from the future appears to have invaded the set.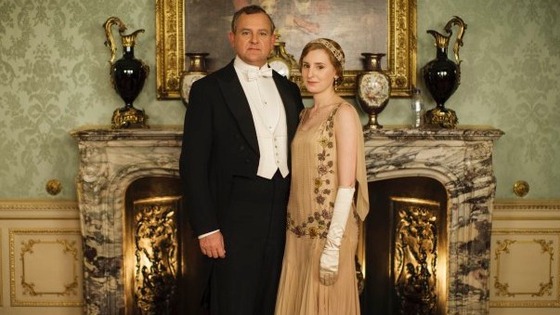 A promotional shot of the Crawleys in front of their fireplace looks perfectly fine upon first glance.
But a closer look shows what looks like a plastic - and decidedly un-vintage - water bottle next to an ornate vase.
The image has now been removed from ITV's website.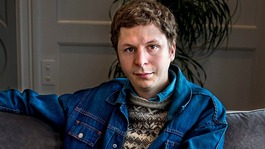 Superbad actor Michael Cera has uploaded an album of apparently self-written songs.
Read the full story
Load more updates