Actress Pearl Mackie has been revealed as Jenna Coleman's replacement as Doctor Who's new companion.
Read the full story ›
Artist is on course to take the the top spot in both the singles and albums charts after his sudden death at age 57.
Read the full story ›
Advertisement
There is no indication that Prince took his own life, Carver County Sheriff Jim Olson said.
Sheriff Olson added that there were no obvious signs of trauma on the singer's body.
However, police are investigating whether the singer's death involved foul play.
Speaking at a press conference at Carver County Courthouse in Chaska, Minnesota, Sheriff Olson refused to comment on reports that Prince had consumed a powerful painkiller before his death.
He said Prince was last seen at 8pm the night before his death when he was dropped off at his Paisley Park estate.
The singer had been alone at the estate and staff member had been unable to reach him, Sheriff Olson added.
A spokeswoman for the Midwest Medical Examiner's Office said it would not release information from the post-mortem examination until "all results are obtained", and added that the findings of a toxicology scan "could likely take weeks".
A four-hour post-mortem examination has been carried out on Prince's body following his sudden death on Thursday at the age of 57.
The singer's body will be released to his family later today, the Midwest Medical Examiner's Office said.
Jennifer Hudson led the cast The Color Purple in an emotional tribute to Prince on Broadway after the singer's death was announced.
Advertisement
Mumford & Sons paid tribute to Prince at their concert in Minnesota last night with a cover of Nothing Compares 2 U.
Read the full story ›
Mariah Carey says she will "never get over" the death of Prince, describing the iconic singer as a "genius, legend, inspiration".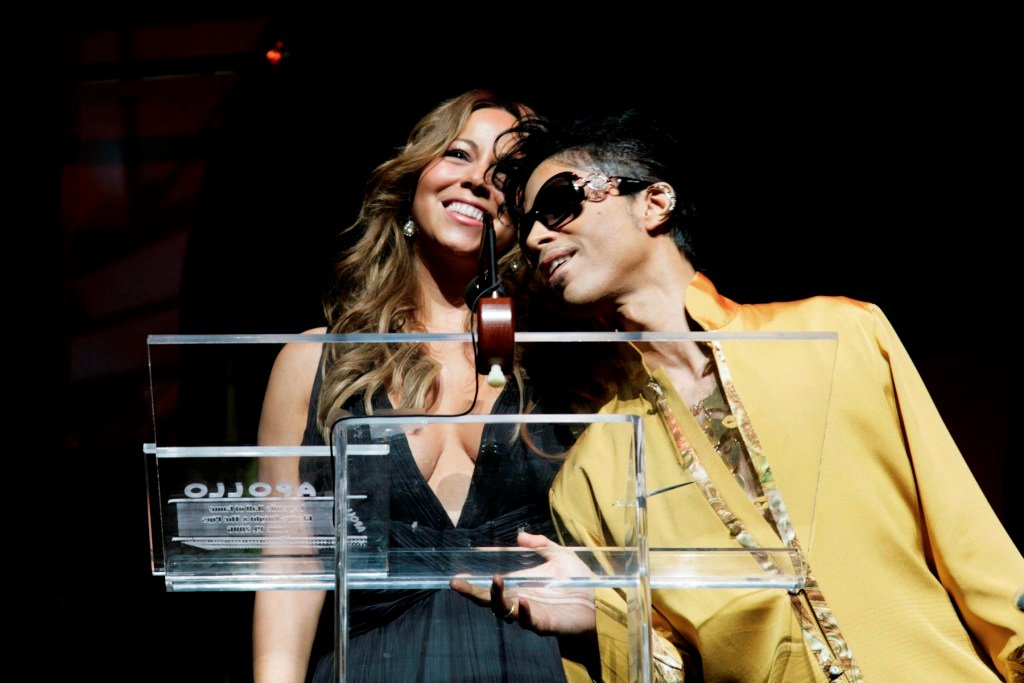 Kerry Gordy, who managed Prince's record label, told Good Morning Britain that Prince will be remembered as a "truly multi-talented" artist.
He was amazing. It was truly a fantastic run that we had.

He was a great songwriter, he was a great producer, he was a great arranger and he was a great musician.

Not only was he a guitar player - he was a keyboard player, he was a drummer, he was a bass player, he did all of the instruments and he did all of the arrangements.

He was a total talent as opposed to people who just do one thing ... he did everything.

He will be remembered for a person who was truly multi-talented.
– Kerry Gordy
Prince is dominating the iTunes music charts, just hours after his death was confirmed.
Purple Rain, When Doves Cry, Kiss and Raspberry Beret all feature in the single charts.
Four of his albums are currently the most downloaded.
Load more updates