Typhoon Soudelor is expected to make land fall on Friday, hitting Taiwan and then eastern China.
Read the full story ›
A state of emergency has been declared as emergency crews struggle to overcome raging wildfires that have been burning for six days.
Read the full story ›
Advertisement
Barack Obama has unveiled his Clean Power Plan to tackle climate change.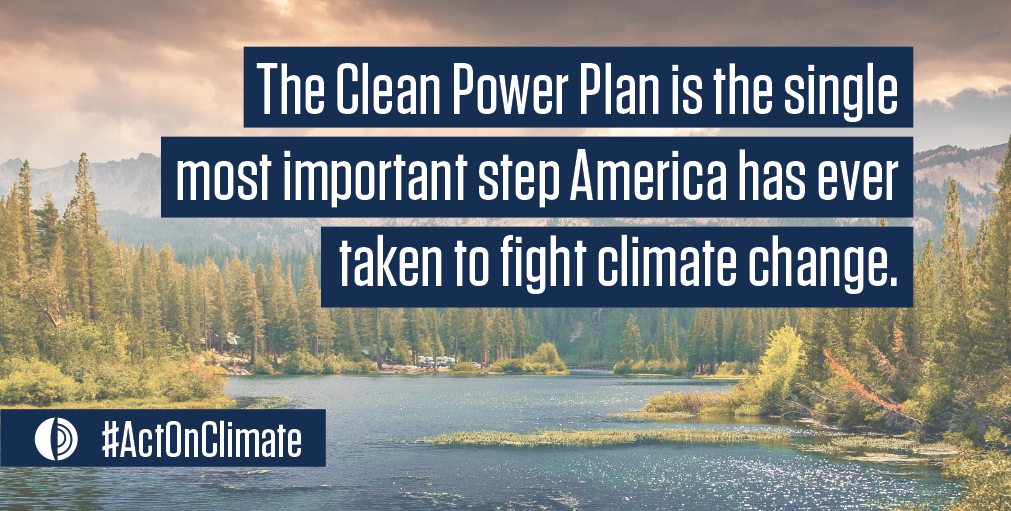 The US President's Climate Action Plan to reduce carbon pollution
The Clean Air Act to address carbon pollution from power plants
Proposed power plant regulations fixed in law to reduce CO2
US President Barack Obama says that the planet is changing in "dangerous ways".
He said: "Humans are changing the planet in dangerous ways. Levels of Carbon Dioxide, which heats up our atmosphere, are higher than they have been in 800,000 years."
President Obama has told a press conference that "no challenge poses a great threat to the future than climate change".
He said that if the world does not get climate change right, it may not be able to reverse it.
The US President added that a new power plan would ultimately save Americans money on their energy bills.
The President's announcement on climate change is yet another attempt at securing an elusive climate change legacy.
Read the full story ›
Advertisement
Experts have warned that Ash dieback's impact on millions of trees could have serious consequences for the landscape and wildlife.
Read the full story ›
A representative for the hunter who allegedly illegally killed Cecil the lion, Dr Walter Palmer, has contacted a US wildlife agency.
The US Fish and Wildlife Service (USFWS), who are assisting Zimbabwe authorities with an investigation over the killing of the 13-year-old lion, said on Twitter that a representative of Dr Palmer had contacted them yesterday.
Late yesterday we were voluntarily contacted by a rep of Dr. Palmer. We appreciate the cooperation, investigation is ongoing. #CecilTheLion
American philanthropists have pledged to match new donations up to $100,000 to the research team who had been tracking Cecil since 2008.
Read the full story ›
Cecil the lion killer Walter Palmer could face up to 10 years in jail if he is convicted in a Zimbabwean court.
The country has called on the US to extradite the 55-year-old dentist after it emerged he had shot the protected animal with a bow and arrow.
Palmer fled the country before the Zimbabwean authorities knew what had happened.
He admits killing black-maned Cecil, who was a tourist attraction, but said he hired professional guides and believed he had the necessary permits.
The life-long hunter has gone into hiding since his identity was revealed by Zimbabwean conservationists.
Load more updates