The family of Alan Henning are holding a memorial service for the aid volunteer who was kidnapped and killed by terror group ISIS. The 47 year old taxi driver from Salford was abducted in Syria and held for more than nine months before being beheaded on a video released on the internet last month. Today his widow Barbara and their children Adam and Lucy will be at a service at Eccles Parish church. In a statement issued through the Foreign she says, "His death, caused by a senseless act of barbarity, has left family and friends devastated and worst of all, his children without their loving, funny and amazing dad.
She says their children understand why Alan had to go on the mission. He had explained the plight of the people of Syria. And she also thanks all the people who took part in vigils and prayers for the release of her husband. Speaking of his violent death and the execution of other hostages she says,
"In the end nothing made a difference. We have watched whilst these evil people have murdered innocent people, not only Alan, David, James, Steven and now Peter, but also thousands of men, women and children who did not conform to their ideals. "These people are hiding behind a peaceful religion to carry out their crimes against humanity. We know this because we have seen the outcry from Muslims across the globe, condemning their behaviour. "I only hope that we can bring these people to justice, or that they receive the justice they deserve in the next life. No god would ever condone the killing of innocent people."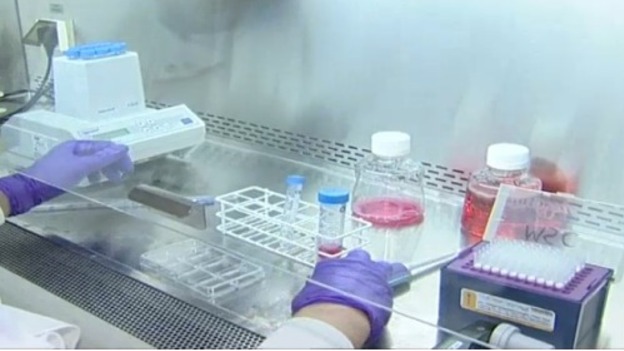 A programme of vaccination has got underway at Liverpool Hope University after a second student has been confirmed as suffering from Type C meningitis.
It comes three weeks after a student at the University died from the illness.
Advertisement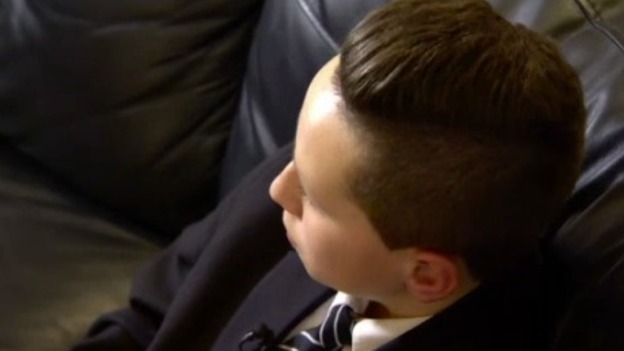 Lewis Kenny's hair is similar to that worn by Manchester City star Sergeo Aguero, but St Ambrose High School in Salford claims it broke their rules and put Lewis in isolation.
Lewis's parents say they've no plans to send him back to the barber.
A 70-year-old man has been jailed after he raped an 11-year-old boy who was at the Arndale Centre in Manchester.
John Richard Ferrier, from Wigan, was found guilty of rape and sentenced to life in prison with a minimum term of eight years.
Ferrier approached the boy in the toilets. When the boy refused to go into a cubicle with him, he dragged him in and raped him.
Merseyside Police is searching for a 27-year-old man who escaped from court today.
James Gelling from Southport appeared before South Sefton Magistrates Court to face charges of assault and criminal damage.
At around 12.30 pm, police were notified that he had escaped.
Gelling is described as white, 5'10" tall with ginger hair.
Advertisement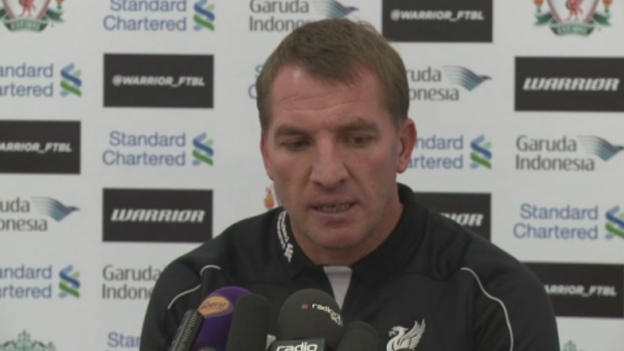 Daniel Sturridge won't play again until the new year, according to manager Brendan Rodgers.
That will be nearly five months since his last appearance for Liverpool.
Rodgers says the striker, who suffered a thigh injury in training this week, has taken the news badly.
There are just 24 hours left until one of the biggest sporting events of the year- when Liverpool will be hosting a highly-anticipated night of boxing.
Tickets for the rematch between local hero Tony Bellew and Welshman Nathan Cleverly sold out in less than 48 hours, making it the fastest selling sporting event ever held at the Echo Arena.
Today, at the final weigh in, both boxers weighed-in at 14st 3lbs.
Former England footballer Phil Neville and England cricketer James Anderson are backing a fundraising effort in honour of a Burnley school teacher.
Friends and pupils of Mick Ennis have organised a charity football match and auction in aid of Pendleside Hospice, where the keen sportsman is receiving treatment for cancer.
Mick, a teacher at Blessed Trinity RC College, formerly St Theodore's, has managed the school's cricket and football teams for many years.
His former pupils will take part in a charity match against veteran Burnley FC stars - the Vintage Clarets - on November 23 at Burnley Belvedere Football Club from 1.30pm.
Load more updates
Back to top