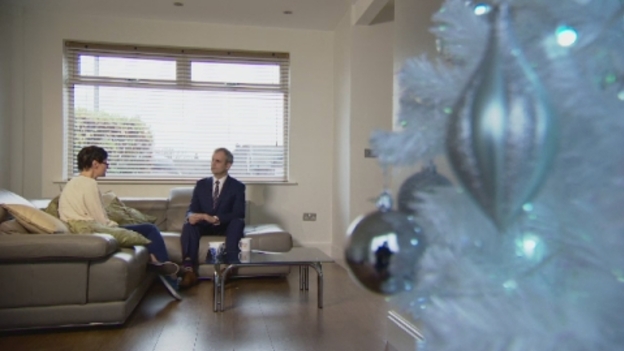 The case of one of the gang serving life for murdering Garry Newlove in Warrington is to be re-examined to see if he has grounds to appeal.
Jordan Cunliffe was 15 when he was found guilty under the legal principle of "joint enterprise."
The decision by the Criminal Cases Review Commission to look at the case, comes on the same day as calls to review the law that helped convict him.
Matt O'Donoghue, has this exclusive report.
Advertisement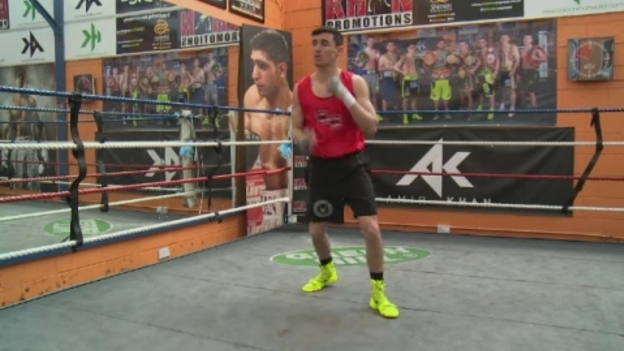 There is support from across the region for the Manchester boxer Anthony Crolla after he was floored in a vicious attack by two burglars.
The 28 year old is in hospital with a fractured skull after being hit over the head with a concrete slab.
Crolla had been due to fight for a world title next month, that's now off, a decision which is said to have left him heartbroken.
Ralph Blunsom's report contains flash photography.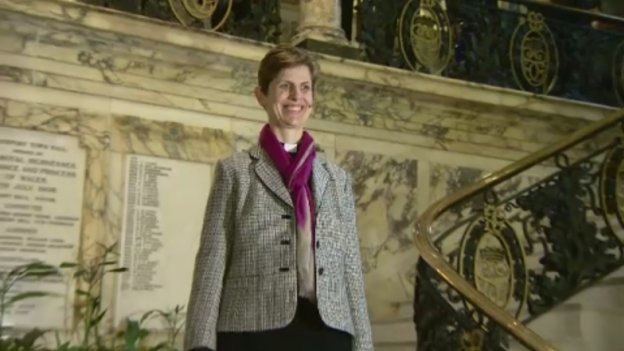 A vicar from Cheshire has created history today.
The Reverend Libby Lane has been named as the first woman Church of England bishop.
Mrs Lane was unveiled in Stockport only a month after Anglican leaders voted to put an end to years of wrangling over the issue.
Ashley Derricott reports.
The Help Robbie fund was set up by former University of Central Lancashire student Dominique Harrison-Bentzen who, although refusing to take the man's money when he offered it to her on December 4, was so touched by the gesture she set out to track him down and help him get off the streets.
Harrison-Bentzen found Robbie with the help of Facebook and her subsequent fundraising campaign to raise money for the Preston-based homeless man to be rehoused, and helped back into work after seven months on the streets, has so far seen 4,028 people donate a total of £25,195.25.
Posting on the fundraising page Harrison-Bentzen thanked everyone for their support and said: "Together our small act of kindness can change someone's life this Christmas and finally get him off the streets safe and warm."
A police officer has been been jailed for passing on confidential information about the manhunt for murderer Dale Cregan.
PC Katie Murray used Greater Manchester Police's database to access information after Cregan murdered two unarmed police officers in 2012.
Murray was sentenced to 2 years and 9 months in prison.
Advertisement
Staff at Manchester Airport have voted to go on strike during the Christmas getaway in a dispute over pay.
Unite said check-in staff and cargo handlers would be walking out on the 23rd and 24th of December in reaction to a 2.2% wage increase.
The union has around 460 members involved in the dispute.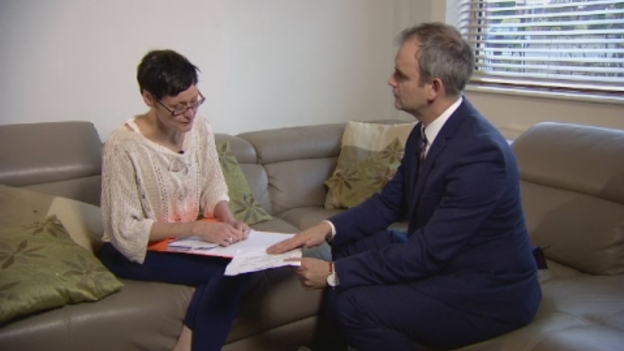 The mother of a teenager who was jailed for the joint enterprise murder of Warrington man Garry Newlove has welcomed the decision that his case will be re-examined to see if he has grounds to appeal.
Jordan Cunliffe was 15 when he was found guilty under the legal principle of "joint enterprise."
Janet Cunliffe believes her son's case is a miscarriage of justice.
The home of Lancashire Cricket Club, Emirates Old Trafford will host an Investec Ashes Test and five ICC World Cup matches including a semi-final in 2019.
Michael Cairns OBE, Chairman of Lancashire County Cricket Club, said:
Load more updates
Back to top