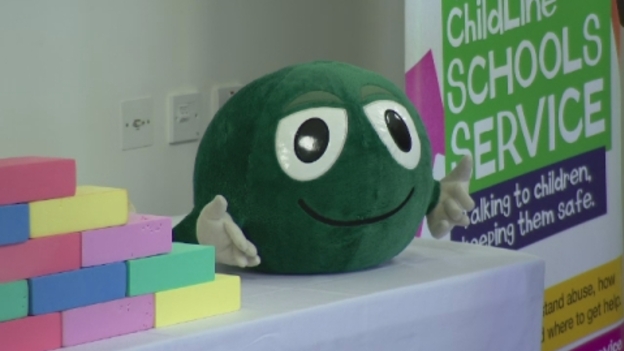 Today the children's charity, the NSPCC, launched a new appeal for its Childline service in Greater Manchester to try to tackle that problem.
It's aimed at helping nine to eleven year olds as Andrew Fletcher reports: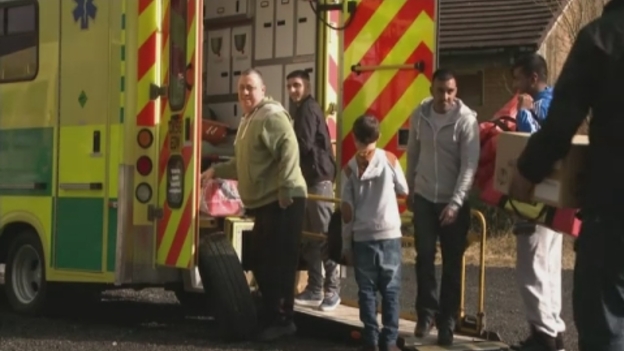 New images have emerged and we also hear from a hostage who was released after local forces fought with IS militants.
Advertisement
Mr Marshall told the inquests: "If we'd had 200 or 300 police officers that might have resolved the situation. But in the situation presented to me I think there's no way I could have prevented people getting into the turnstile area."
He told the court: "I think you'll agree with me that by 2.35pm onwards, whatever measures I could have employed, given the resources and lack of co-operation, which became steadily worse, made my situation almost unmanageable."
The inquests were adjourned until tomorrow at 10am when Mr Marshall will continue giving his evidence.
Advertisement
Former Brookside star Claire Sweeney has given birth to a boy.
The baby, born on September 29 in the city's Women's Hospital by Caesarean section.
Sweeney, who has also had a successful stage career, said: "My baby is beautiful and has me awake every hour breast feeding."
The actress was joined at the hospital by the baby's father, Daniel Riley, and her manager said: "Claire plans to stay in hospital until tomorrow so she and Daniel can rest and enjoy their newborn baby in private."
Sweeney's career also includes a stint on the Loose Women panel and an appearance in a series of Celebrity Big Brother.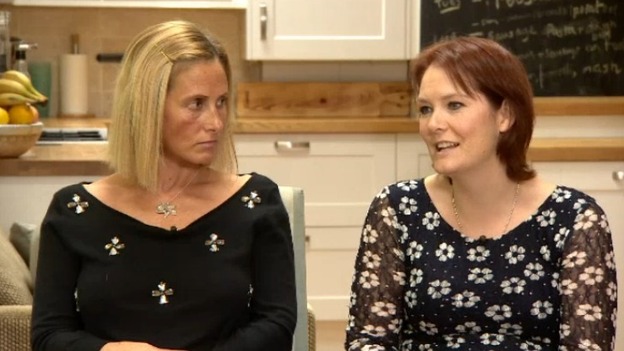 Eva Royle and Vicky Yates, both in their thirties, thought they were too young to get the disease and their lives were turned upside down when they were diagnosed. They met through the internet and are now spreading an important message about breast cancer. You can find out more about support and fundraising on the Breast Cancer Care website. And to find out more about Vicky and Eva - you can find their support group on Facebook.
Police want to speak to the man after a woman was sexually assaulted by a man she met in the Orchid Lounge who said he wanted to take her to another club.
As the pair made their way onto Sackville Street behind the paper science museum he attacked her. She managed to break free and run away before calling police.
Load more updates
Back to top