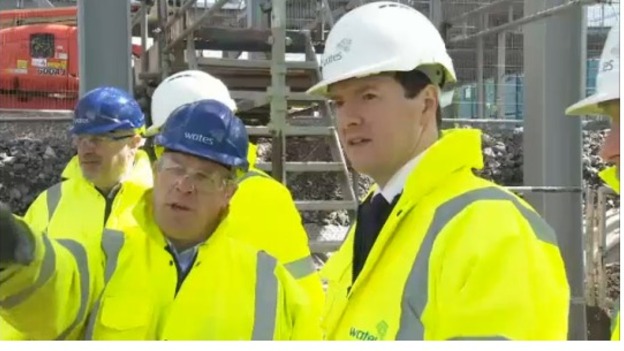 It's believed the Government is planning to give more powers to councils in Greater Manchester to run their own affairs. George Osborne is thought to be preparing an announcement next week creating a new 'super council' which would make decisions on areas like transport. Ralph Blunsom looks at that and Ed Miliband's plans for devolved power in the North West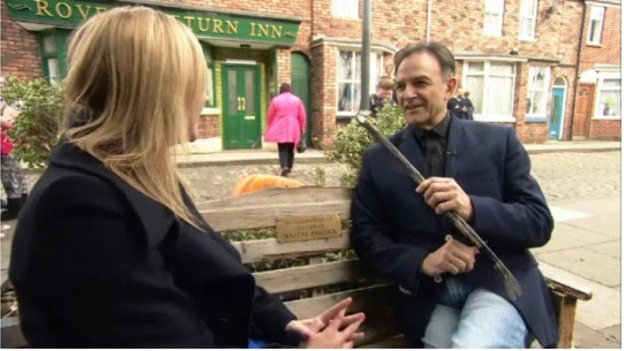 Caroline Whitmore meets the man who played baddie Richard Hillman on a Halloween tour of the old Coronation Street
Advertisement
The Sun newspaper has been criticised by a student newspaper for offering them financial reward to find photographs of students wearing offensive Halloween outfits. The Editor of the Mancunian said he received a call from a reporter acting on behalf of the national tabloid offering thousands of pounds if he could find images of students in Manchester dressed up as 'Jihadi John' and his victims. He said she referenced in particular to aid worker Alan Henning.
You can see the article published by The Mancuian titled 'Sunbelievable' The Executive of the University of Manchester Students' Union say they're united in their condemnation of The Sun's actions.
Merseyside Police have confirmed that an elderly man has died in a house fire on Carisbrooke Road in Walton. Officers were called to the property at around 4pm this afternoon after reports of smoke coming from the house. On arrival firefighters entered the property and found an elderly man inside. He was taken to Fazakerley hospital but died a short time later.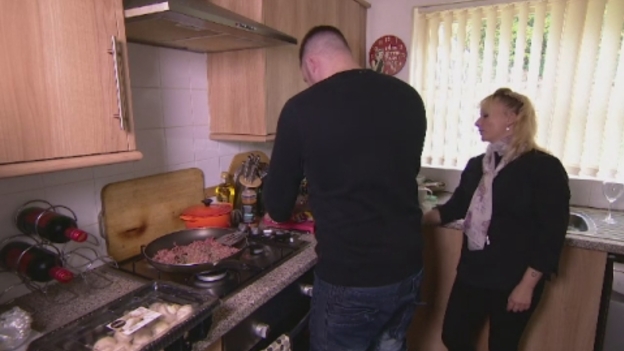 Paul Vallance suffered brain injuries in the head-on collision but his lawyer says the signs were missed. Mr Vallance, who's now 27, has agreed a multi-million pound settlement to help pay for the lifelong care and support he'll need.
Advertisement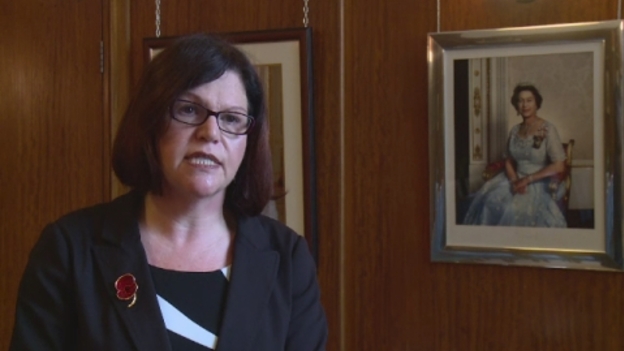 The Mayoress of Bury, Michelle Wiseman, says it was a violent attack on her driver and she is appealing for anyone with information to contact police or crimestoppers. She says the whole community of Bury have been shocked and upset by the attack on her driver.
Coronation Street actress Barbara Knox, who plays Rita Tanner, is to go on trial for drink-driving in February next year.
The 81-year-old did not attend Crewe Magistrates' Court today, where a two-day trial was set for February 9th 2015.
The actress was arrested at a Cheshire police station in March after going to collect her daughter, who had herself been arrested on suspicion of drink-driving.
Load more updates
Back to top