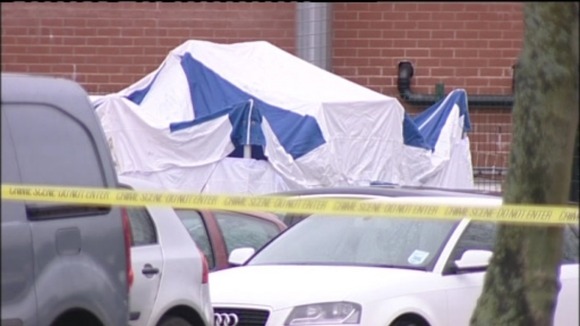 A man has been shot dead by armed Greater Manchester Police officers during a planned operation in Culcheth, Cheshire. His car was stopped by police on Saturday night. The incident has been referred to the Independent Police Complaints Commission (IPCC), who in a statement said;
"The IPCC has been informed by Cheshire Constabulary of an incident near Jackson Avenue, Culcheth, Cheshire at approximately 7.20pm on Saturday 3 March where a man was fatally shot by armed officers from Greater Manchester Police.

"The incident has been referred to the IPCC who will independently investigate. IPCC investigators are at the scene and working with officers from both Greater Manchester Police and Cheshire Constabulary.

"The IPCC investigation is at a very early stage. We will issue a fuller statement in due course."
– IPCC Spokesperson

Two men were arrested at the scene and are in police custody.