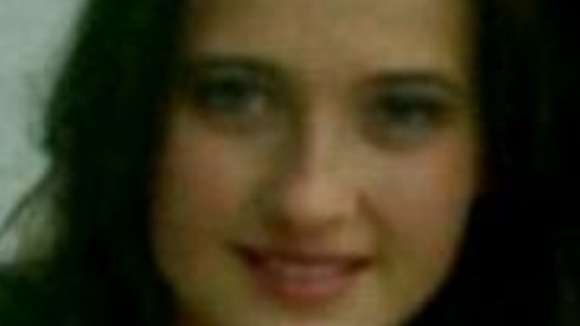 This is the full statement from Merseyside Police:
Merseyside Police can confirm that the 15-year-old girl who died in Alder Hey Children's Hospital yesterday morning (Saturday 2 June) Rose Farley of the West Derby area. A post mortem examination has been carried out.
The examination has concluded and the cause of the death has been withheld pending toxicology results.
At this stage it is too early to draw conclusions about the cause of death and it is unhelpful to speculate. The implication that this may be drug related is just one of the lines of enquiry that our comprehensive investigation is looking at. That said I would like to take this opportunity to warn people about the dangers of taking illegal substances. The effects of drugs are not always immediately apparent or can be delayed. This can sometimes result in people taking more in order to speed up the effects. This can have devastating results, one of which can be death.
– Detective Superintendent Tim Keelan

A 16-year-old man from the L5 area has also been arrested on suspicion of supplying controlled substances as part of the on-going investigation. He is currently in police custody and being questioned by officers.
More than 5000 people have 'liked' a Facebook group in Rose's memory