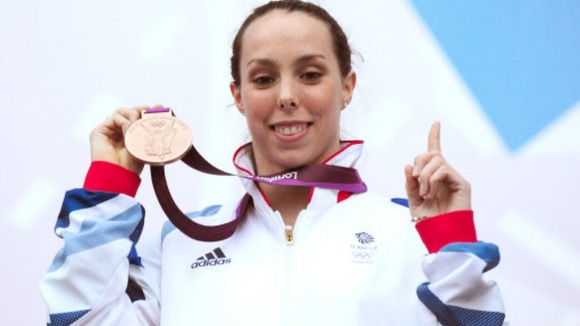 Beth Tweddle will switch on this year's Blackpool Illuminations, alongside other Team GB athletes.
The Bunbury gymnast won bronze on the uneven bars at this year's London Olympics.
She'll be joined by Greg Rutherford, the first Briton to win Olympic Gold in the long-jump since 1964 and amateur boxer Luke Campbell, who won Gold in the bantamweight division.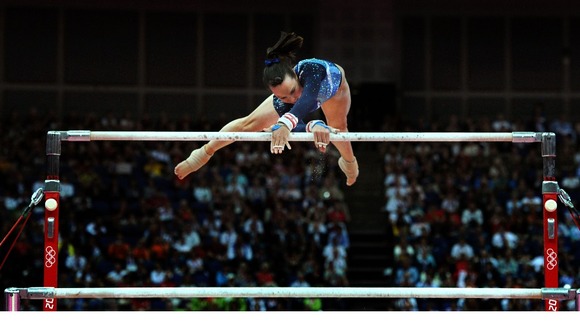 "I'm really looking forward to turning the lights on in Blackpool at the end of the month. It is going to be an amazing night and something special as I am a local North West girl. I hope everyone can join us for what is going to be a fab evening."
– Beth Tweddle

This year marks 100 years of Blackpool Illuminations and the Switch-On is to be held on The Tower Festival Headland for the first time ever.
"We couldn't be more delighted to be welcoming such an incredible group of people to officially Switch-On the Lights.

"2012 is a year which the whole of Great Britain will remember so it is wonderful that Blackpool's historic year will also be celebrated with such inspiring people."
– Natalie Wyatt, Managing Director of Marketing Blackpool