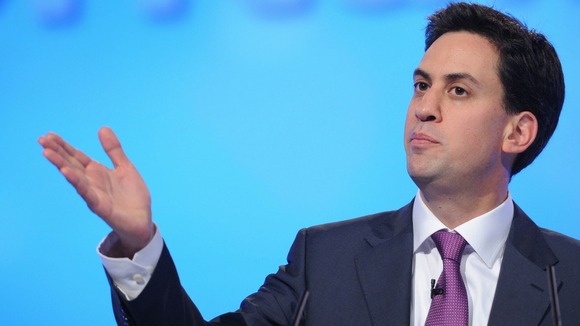 The Labour leader Ed Miliband MP will address his party in his keynote speech to the Labour Party Conference in Manchester.
The theme of the event, this year, is 'rebuilding Britain'.
He will attempt to win back lost support and persuade people he is a Prime Minister in waiting.
The Shadow Business Secretary Chuka Umunna said:
"The Coalition government has pulled the rug from under you, with confidence nose-diving as a result of their spending review. Fifty businesses a day are going bust under this government, dreams crushed, boarded up"
– SHADOW BUSINESS SECRETARY CHUKA UMUNNA

Later he said a Labour government would lower VAT to regenerate growth and get business moving again.