Liverpool City Council repays grant for cruises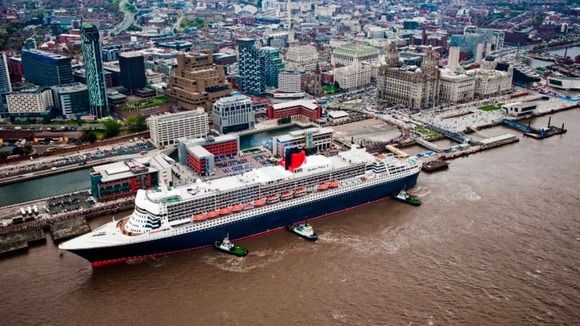 Liverpool City Council has paid back £8.8 million to the Government so that cruises can start and end at the Pier Head.
The Government lifted a ban on the Pier Head being used for "turnaround" cruises which start and finish in the city centre in May.
The ban was lifted on the condition that most of the government grant which helped build the £20m waterfront facility was repaid.
"The cruise liner terminal is proving to be a huge success and we have had extremely positive feedback from operators and passengers. It provides a big boost to our tourism industry – creating and sustaining many jobs.

"For far too long, holidaymakers in the north have had to travel to and from other places to start their journeys, and this is helping to return Liverpool to its rightful place as a major cruise port."
– Joe Anderson, Mayor of Liverpool

The city council forecasts the turnaround facility will have around a five percent share of an expanding UK cruise market. Southampton currently has a market share of over 65 percent.

The Cruise Liner terminal is hosting around 30 vessels this year – a mixture of turnaround, day call and other ships, attracting tens of thousands of passengers and generating millions of pounds for the local economy.