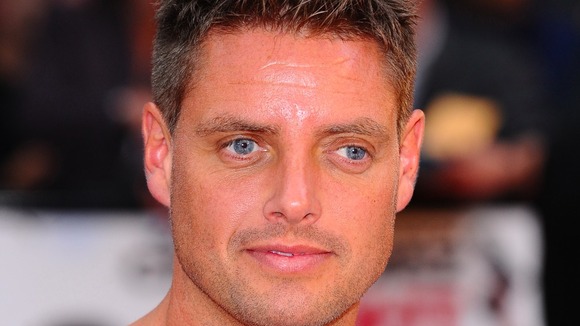 Former Coronation Street actor Keith Duffy has helped launch a £1m campaign to open a school in Manchester for youngsters with autism.
He was joined by Paralympic cyclist Rik Waddon at the launch.
Duffy, whose daughter has autism, says dedicated schools really help youngsters with the condition.
"It's vitally important for people to know that in the past these children have been let go through the fingers.

"They have the intelligence and the ability to survive in our society they just need to be given the tools to do that.

"And this centre will give those children the tools to live in our society very amicably."
– Keith Duffy

The appeal is being run by Sale-based charity Hearts and Minds Challenge, which is dedicated to supporting children and families affected by autism.

The new centre will initially school 25 pupils aged three to 11. They'll get individually tailored lessons and learning programmes so they can develop at their own pace.

Hearts and Minds Challenge is also planning a four-day cycle ride in Spain and a ball at Manchester's Hilton Hotel to help raise the money.

For more information click here.