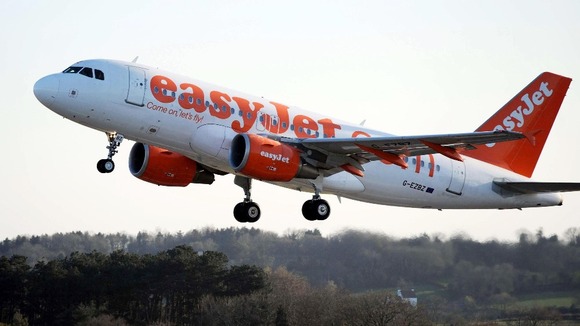 Five new routes are opening from Manchester Airport, the airline easyJet has announced.
Starting from next February the budget operator will fly to Reykjavik in Iceland, Venice, Antalya in Turkey and the Greek Islands of Mykonos and Santorini.
The airline says it will also increase the number of planes based at Manchester from six to seven.
It means around 80 jobs will be created for pilots, cabin crew and ground staff. The region could also see a boost of 250 indirect jobs.
"The new aircraft means that we can create much-needed jobs in the region as well as increase the number and variety of routes we are able to operate.

"Our new 2013 schedule will appeal to our leisure passengers who are looking to travel with us on both city breaks and summer sun holidays. They're destinations we've had a lot of requests for, so I'm sure they will prove popular."
– Ali Gayward, easyJet's UK Commercial Manager

The airline first started flying from Manchester in 2008 and since then has flown 4.6m passengers from the city.
"We're excited about the pace of growth being delivered by easyJet from Manchester and keen to support their expansion plans over the next few years.

"Since easyJet established a base here in 2008, we have witnessed a rapid rise in passenger numbers and the additional routes added for next summer will be popular choices for customers here in the North."
– Ken O'Toole, Chief Commercial Officer at Manchester Airports Group