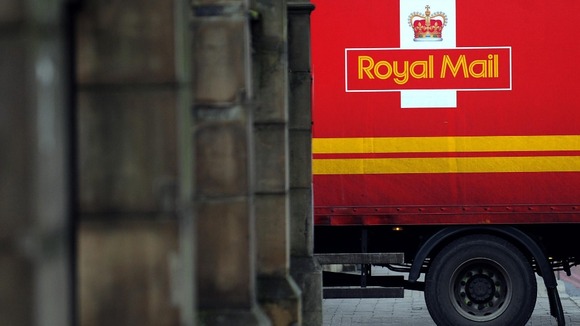 Royal Mail has announced plans to open a new parcel handling centre in Chorley as part of a £75m investment programme.
The firm is expanding its UK express parcels business and will create 1,000 jobs in total.
Its most recent financial results show the parcels business accounted for almost half of the group's revenues, excluding the Post Office.
A new parcel processing centre will be opened in Chorley in autumn next year, two new depots will be opened in Cornwall and Hampshire, with a further nine existing depots expanded or moved to larger sites over the next four years.
"Our £75m investment is part of Royal Mail Group's strategy to grow its parcels businesses in the UK and overseas.

"Our strategy is to convert the rise in parcel volumes into profitable growth. That means becoming a much more customer-focused company being run on commercial lines and investing in new, vital technology.

"The investment will enable Royal Mail Group's express parcels business to meet the rapid growth in demand in the business-to-business, business-to-consumer and consumer-to-consumer markets."
– Moya Greene, Royal Mail chief executive
"It is great news that 1,000 new jobs will be created across the country as a result of this investment. We've now got a record number of people in employment and these jobs will provide welcome opportunities for people who are looking for work."
– Mark Hoban, Minister for Employment
"Royal Mail Group's announcement that 1,000 jobs will be created in Parcelforce is good news for people seeking decent jobs within the mail industry, but it won't lead to an increase in Royal Mail Group's workforce.

"In truth, this project has already been several months in the making and CWU is involved in talks about how and where these jobs will be created, including the possibility of people transferring from other parts of the group where jobs are being lost.

"These jobs will go some way to easing the impact of jobs lost elsewhere in the company as huge changes are brought in to address the altering profile of mail. Working with the CWU, Royal Mail - unlike many private mail companies - has created good quality and secure jobs with decent pay, terms and conditions."
– David Ward, Communication Workers Union deputy general secretary