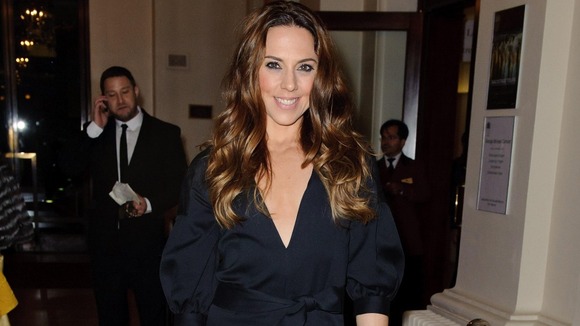 Chart-topping boyband Lawson, Liverpool indie popstars The Wombats will be appearing at the first Liverpool Music Awards ceremony.
The red-carpet event, hosted by DJ Janice Long, will also see performances from X Factor finalist Craig Colton and MOBO Unsung award winner Esco Williams.
Presenters for the awards, which will be held at The Dome Grand Central Hall, include members of Frankie Goes to Hollywood, Liz McClarnon, Mike Di Scala and The Wombats.
Funds raised on the night will be in aid of Youth Music. All of the proceeds from a raffle held on the night will go to the charity which uses music to transform the lives of children and young people.
Youth Music recently funded the Roscoe Youth Music Project, which mentored a number of young bands on Merseyside over the past 12 months. One of the bands Ivy and The Chance have been selected to perform at the ceremony in a collaboration with the incredible Sense of Sound Choir.
A host of Merseyside-based companies have been brought on board to ensure the night is flawless including Mills Media Group, Say It With Flours, Amber Outside Catering, Fierce Management.
"I couldn't be happier with the lineup - especially with the fact that some of the artists are writing songs together especially for the night, or songs that will be debuted on the night. I really wanted to create a night that would be completely unique and it's definitely set to be that! It is such an honour to have Janice Long host the whole ceremony - she is such a legend, both locally and far beyond."
– Ellie Phillips, Awards Organiser

Collaborations on the night will come from artists including: Lawson, Ian Prowse, Jamie Broad, Charley Blue, Cold Shoulder, Craig Colton, Susan Hedges, Mark Simpson, Esco Williams, Sense of Sound Choir, Ivy and The Chance, Katie Taylor, Stereo Electric Mistress, Manukah and more to be announced. Presenters of awards will include: Frankie Goes To Hollywood, Liz McClarnon, Mike Di Scala and The Wombats.