Woman jailed for 20 months after bogus rape claim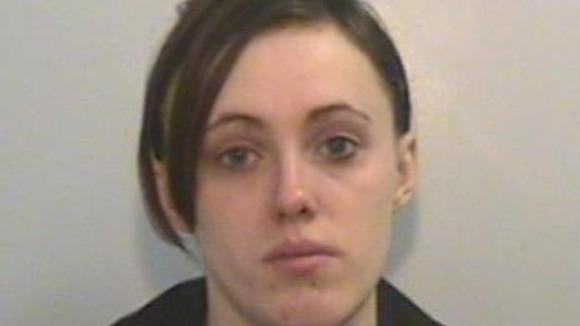 A woman who lied about being raped in Sale has been sentenced to 20 months in prison.
Beverley Brandreth, 19, of Altrincham Road, Sharston, pleaded guilty to perverting the course of justice at an earlier hearing.
Shortly before midnight on Thursday 3 November 2011, police were called to Cecil Avenue in Sale following reports a woman had been raped in an alleyway.
Officers attended and spoke to the woman, who said she had been walking through a wooded area off Cecil Avenue at about 9.30pm that evening when a man approached her and punched her in the face, knocking her unconscious, before raping her.
Brandreth named her 'attacker' while being interviewed by specially-trained officers and a man was subsequently arrested on suspicion of rape, questioned and had forensic samples taken.
However, the detective investigating her report discovered a number of inconsistencies in her account and obtained independent evidence that proved she had fabricated the 'attack'.
When she was later re-interviewed, Brandreth maintained she had been attacked despite overwhelming evidence proving her account was bogus, and she was subsequently charged with perverting the course of justice. The man arrested was released without charge.
"In investigating this false claim, officers wasted countless hours interviewing witnesses and on paperwork when they could have been dealing with a genuine emergency, spent needless amounts of money obtaining forensic samples and created unwarranted upset and anxiety in the local community after issuing a media appeal.

"Not only that, but the man she alleged was responsible had to spend time in a custody cell, wrongly accused of an offence he did not commit. Unfairly, he has been put through a tremendous amount of stress when he is completely innocent."
– Detective Constable Chris Aunins, of Trafford CID

Anyone who has been a victim of rape or sexual assault can contact Greater Manchester Police on 101 or 999 in an emergency.