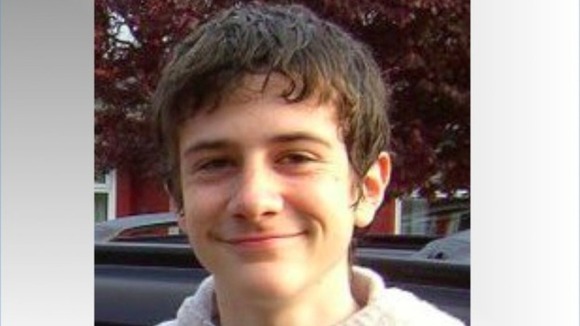 Police have said an 18-year-old gap year student who was stabbed in Manchester was a 'completely innocent' victim.
Kieran Crump Raiswell was attacked in Whalley Range yesterday afternoon by a lone knifeman and died later.
The teenager had been a pupil at Loresto Sixth Form College and was on a gap year after completing his A-levels. He was due to start a degree course in Sheffield after the summer
A post mortem is due to take place this afternoon.
"He was a most gentle and friendly young man, who was liked and admired by everyone who met him.

"He successfully completed his A-levels in Politics, History and Physical Education in summer 2012 and he was taking a gap year before going to Sheffield Hallam University to read History.

"He had recently returned from the USA where he had been coaching football for three months.

"In the preceding year he had visited the USA with the college's History/Politics Department.

"His teachers and friends are devastated by this news and our deepest sympathy goes to his family and friends."
– AIDAN BRUCE, ASSISTANT PRINCIPAL, LORETO COLLEGE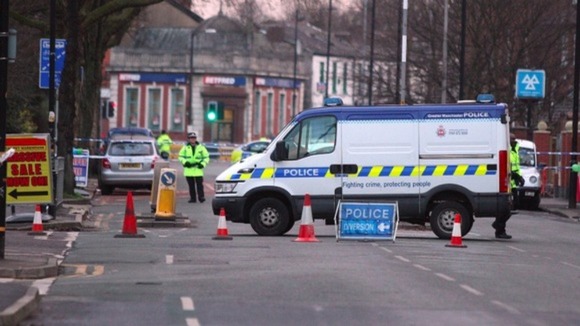 "Our thoughts and deepest sympathies are with the relatives and friends of this young man.

"I cannot begin to imagine what they are going through and specially trained officers are offering them whatever support we can.

"We are still very much in the early stages of this investigation and all we know for certain is that this young man has been attacked in broad daylight as he walked along the street. At this time we are looking for one offender but the area would have been extremely busy so I would ask anyone who witnessed this to come forward.

"Undoubtedly, the answers to these questions may lie within the community and I would urge residents to stand side by side with us and help us bring this man's killer to justice."
– CHIEF SUPERINTENDENT JIM LIGGETT, GREATER MANCHESTER POLICE

Police have asked anyone with information about what happened to call them on 0161 856 4711, or Crimestoppers on 0800 555 111.