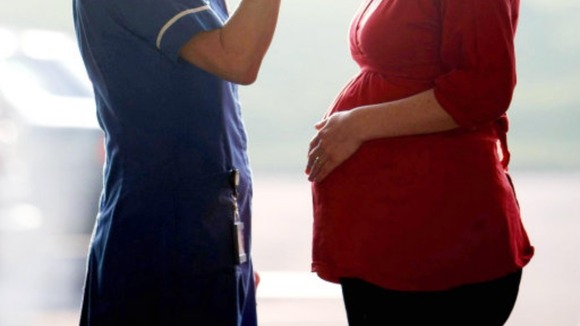 Eight hospitals in the North West are to share more than £2million to improve their maternity units.
Some of the money may be used to create midwife-led units and better facilities for women giving birth.
Other improvements include equipment that gives women more freedom to move around and change position while in labour and facilities that allow women to choose if they want a bath or shower.
Successful bids in the North West are:
Blackpool Foundation Trust - £681,606
Saint Mary's, Manchester - £95,064
East Cheshire NHS Trust - £83,000
East Lancashire Trust - £114,977
Chorley District Hospital & Royal Preston Hospital - £754,000
Stockport Foundation Trust - £451,000
Warrington Hospital - £444,000
Wigan & Leigh Trust - £113,000
"A new arrival in the family is a joyous time but it can present a real challenge for mums and families, particularly those experiencing it for the first time.

"We are now going to see huge improvements to maternity services right across the country - from birthing pools to family rooms and even new midwifery-led units.

"These will make a big difference to the experience mums and families have of NHS maternity services, with more choice and a better environment where women can give birth."
– Health Minister Dr Dan Poulter