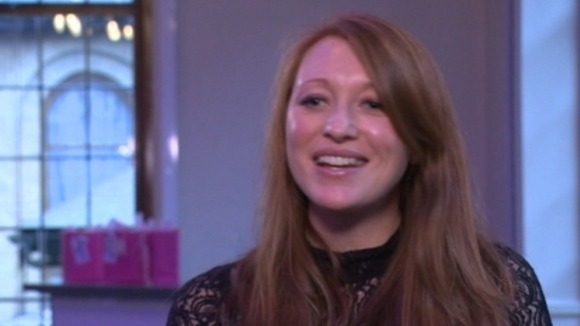 A woman from Liverpool has been named Midwife of the Year by the Royal College of Midwives.
Lauren Irving beat competition from all over the country to take the award.
She was nominated by Sarah Critchley, a mother who says Lauren went above and beyond the call of duty to deliver exceptional care before, during and after the birth of her daughter Faith in March 2012.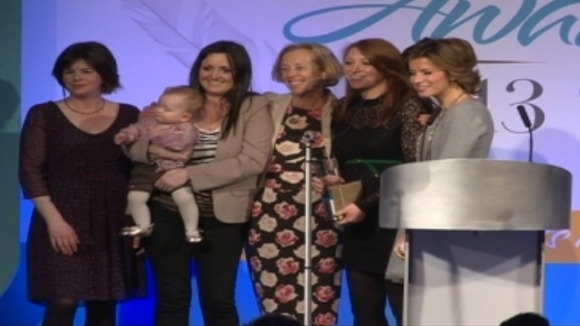 "Lauren's expertise allowed me to have a wonderful water birth at home as I had planned and hoped for.

She was calm, supportive and professional when helping me and ensured my husband was involved throughout – it felt like we were a little team!

The support I received after the birth was incredible too, with Lauren visiting me every day to ensure I could breastfeed Faith properly.

Thanks to her skills and emotional support, I coped well with my pregnancy, labour and the transition into motherhood."
– Sarah Critchley