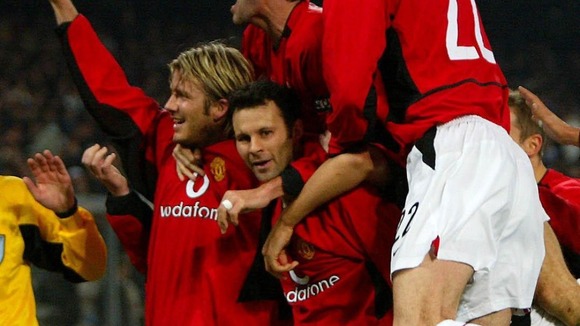 Ryan Giggs will make his 1,000th senior competitive appearance for club and country the next time he features for Manchester United this season.
Here's what football's great and good had to say about the long-serving 39-year-old.
I remember the first time I saw him. He was 13 and he floated across the ground like a cocker spaniel chasing a piece of silver paper in the wind
– Sir Alex Ferguson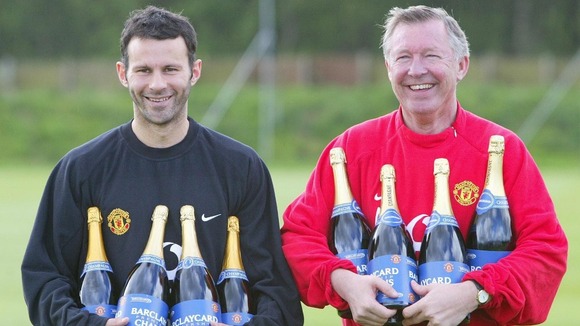 Only two players made me cry when watching football, one was Diego Maradona and the other Ryan Giggs.
– Alessandro del Piero
His talent is God-given. He will have wonderful skill even when he's got his bus pass, because that sort of ability never deserts you.
– Brian Kidd, football coach and former player
Ryan makes you believe there is a football god.
– Ron Atkinson, football pundit
I think it will only be when he hangs up his boots that people will realise just how remarkable a player he is and just what he has achieved.
– Rio Ferdinand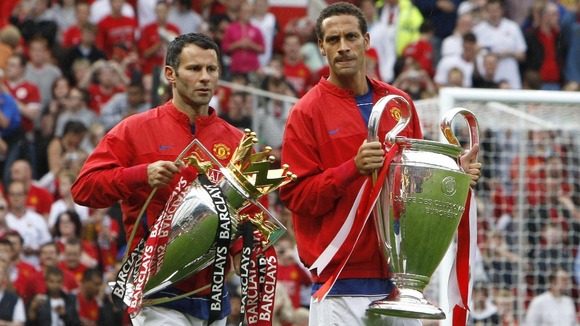 His record is absolutely unbelievable. Not only longevity-wise, but the amount of things he's won, the amount of brilliant games, the amount of goals he's scored and created. He's just a brilliant professional and he's defying Father Time to play how he does at the very top level in club football.
– Gary Lineker