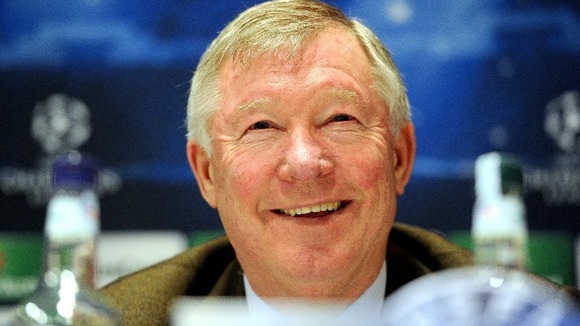 Sir Alex Ferguson has claimed matches such as tonight's Old Trafford tussle with Real Madrid are the reason he cannot walk away from the game.
Now 71, and inching towards 27 years as Manchester United manager, Ferguson retains all the enthusiasm and hunger of his youth.
Ferguson told the United Review:
"People ask me why I don't retire after so many years in the game but how could anyone with an ounce of passion for football in their soul voluntarily walk away from the opportunity to be involved in this type of occasion?"

"This is what it is all about - a packed Old Trafford, the floodlights on, the pitch glistening and two of the greatest and romantic clubs in the game about to do battle."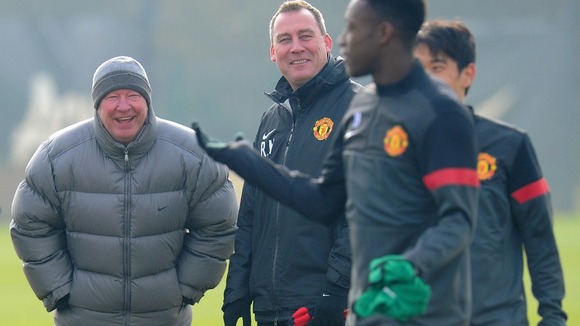 Sir Alex added: "Manchester United and Real Madrid are indelibly written into football history, with so many great players gracing the stage here over the years, and from time to time enjoying the glory that comes with winning this most elusive of prizes.
"The tales of 'derring-do' as we strive to prove we are the best in Europe illuminate the seasons and I like to think that the pioneers like Sir Matt Busby and Santiago Bernabeu, the president of Real Madrid who gave his name to the stadium, will be up there smiling and as excited as the rest of us at the prospect of another dramatic night featuring the best that the game can provide."