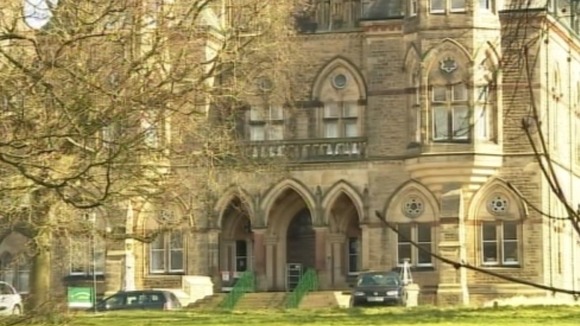 Police in Lancashire investigating reports of sexual abuse at an Islamic girls' school say the three men arrested on suspicion of sexual assault and false imprisonment are linked to the school.
More than 30 officers are searching the 40 acre grounds of Jamea Al Kauthar in Lancaster after an incident was reported to police on Saturday.
Police executed a search warrant of the school on Sunday.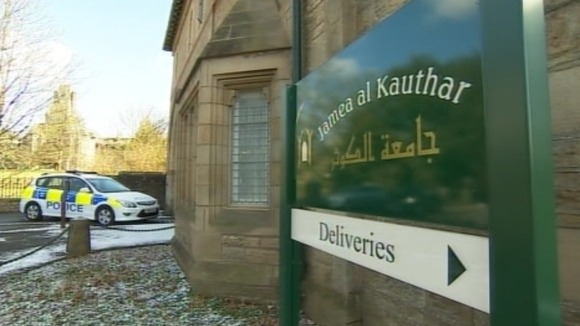 A 40-year-old and 30-year-old man have been arrested today on suspicion of sexual assault and false imprisonment and a 53-year-old man has been arrested on suspicion of false imprisonment. All three were arrested on the school's premises and are currently in custody.
Earlier today the school released a statement:
"The school is aware of the allegations that have been made and at the present moment the school is fully co-operating with the police with their investigations into the matter.

"The school will publish a statement of any details it receives, once this has been received.

"We expect the matter to be cleared up soon."
– JAMEA AL KAUTHAR SCHOOL

The school, which has more than 400 pupils, is continuing to run as normal while police investigations take place.

Police say they are trying to establish whether the victims are current or former pupils.