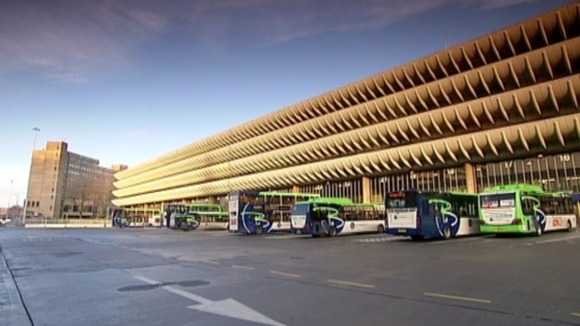 An offer from a local businessman to buy Preston Bus Station and redevelop it is set to be declined by councillors.
Simon Rigby submitted a written proposal to the Preston City Council to try and buy Preston Bus Station for £1 and invest millions into redeveloping it.
The council said the Cabinet will be recommended to decline the offer from Simon Rigby at a meeting on March 21st and negotiate with Lancashire County Council to build a new bus station at the site.
"Selling the bus station for £1 might save the Council money in the short term but it guarantees nothing.

"There can be no guarantees imposed on the future use of the building as a bus station, nor on future investment in the building.

"The major risk is that, for whatever reason, anyone who owns the bus station building could at some point simply decide not to operate it as a bus station anymore. That would leave Preston without a functioning bus station and no money or land to build a new one."
– Councillor Peter Rankin, Leader of Preston Council

In December 2012, Preston Council decided "in principle" to demolish the station.

It costs the city council around £300,000 a year to keep it running, which it says it can no longer afford.

An initial report by Lancashire County Council found refurbishing it would cost between £17m and £23m.

The bus station opened in 1969 and is one of the country's finest examples of brutalist architecture.

But critics say it is no longer fit for purpose.