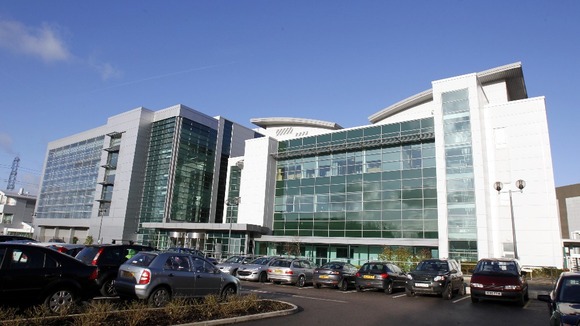 More than 1500 jobs will be lost in the North West as pharmaceutical firm AstraZeneca makes cuts.
AstraZeneca is to cut 700 jobs in the UK over the next three years and around 1,600 jobs will be relocated from Alderley Park in Cheshire, with most going to Cambridge.
The company, which employs 6,700 workers in the UK at eight sites, said it is opening a new research and development centre in Cambridge.
The firm stressed its long-term commitment to the UK, but the announcement was attacked by trade unions, which complained that high-quality jobs were being lost from the North West.
"The changes we are proposing represent an exciting and important opportunity to put science at the heart of everything we do because our long-term success depends on improving R&D productivity and achieving scientific leadership.

"This is a major investment in the future of this company that will enable us to accelerate innovation by improving collaboration, reducing complexity and speeding up decision-making.

"The strategic centres will also allow us to tap into important bioscience hotspots, providing more of our people with easy access to leading-edge academic and industry networks, scientific talent and valuable partnering opportunities."
– Pascal Soriot, chief executive officer of AstraZeneca