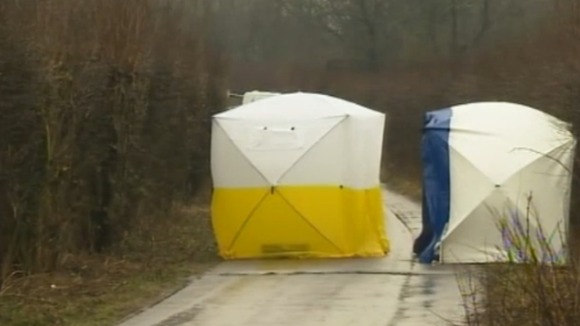 One week after the body of a newborn baby was found in Bolton, police are continuing to try to reunite her with her family.
Shortly before 4.55pm on Thursday 14 March 2013, police were called to Ox Hey Lane, Lostock, after a man and woman out walking their dog discovered the body of a baby.
Officers attended and discovered the body of a baby wrapped in clothing and plastic bags and a message requesting she receive an Islamic burial.
Following discussions with the Bolton Council of Mosques (BCOM) , detectives have given the baby the name Alia, meaning beautiful. Alia's cause of death remains unascertained, as does her age and ethnicity and further tests are being carried out.
Officers will be staffing a mobile police station on Ox Hey lane between 7am and 7pm today.
"This is obviously an extremely upsetting case to investigate and many officers involved are themselves parents and so they wanted to give her a name.

"While we still do not know her ethnicity, due to the message left at the scene and following discussions with representatives from BCOM, she has been named Alia, which means beautiful.

"It has been a week since Alia's body was found and we remain deeply concerned about the emotional and physical state of her parents, in particular her mother who is likely to require medical attention.

"Our main priority at the moment is to reunite Alia with her family and I would encourage either parent to pick up the phone and call us. If you do not feel able to do so, please ask a family member or friend to on your behalf."
– Chief Inspector Carol Martin

She added: "I also want to appeal specifically to friends, family members or confidantes of the parents, who perhaps don't want to betray the trust they feel has been placed in them, to stress that our concern above everything else is for their welfare and by contacting us you may help them get the support they need from services that are on hand and waiting to assist.

"We will have officers at the scene throughout the day and if anyone has any concerns or wants to pass on any information please come and talk to us."

Anyone with information is asked to call police on 0161 856 5448, or Crimestoppers, anonymously, on 0800 555 111.