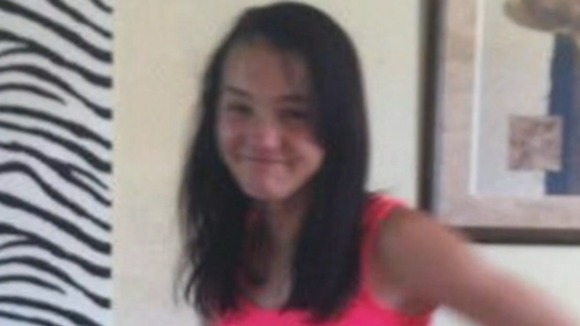 The Government has been criticised for failing to change its "fatally flawed" dangerous dogs law following the tragic death of schoolgirl Jade Anderson.
The teenager was discovered with wounds consistent with a dog attack at a property in Greater Manchester yesterday but it emerged that the incident may not lead to a criminal prosecution.
The Dangerous Dogs Act 1991 currently states that:
It is an offence to allow a dog to be dangerously out of control in a public place or in a private place where it is not allowed to be.
The ownership of certain types of dog, such as the Pit Bull Terrier, is prohibited.
The Kennel Club welcomed proposals to extend legislation to apply to attacks that take place on private property but said Dog Control Notices "urgently" need to be introduced to deal with the owners of dogs that are out of control.
We do not know the specific circumstances surrounding this incident, but the fact that dog related incidents continue to occur highlights how ineffective the current dangerous dogs legislation is.

"We wonder how many more tragedies must take place before the government admits that the breed specific legislation in the Dangerous Dogs Act is fatally flawed, wasting limited police resources on seizing dogs of a particular breed, rather than focusing on dogs of any breed that are out of control.
– CAROLINE KISKO, KENNEL CLUB SECRETARY