Police prepare for Manchester derby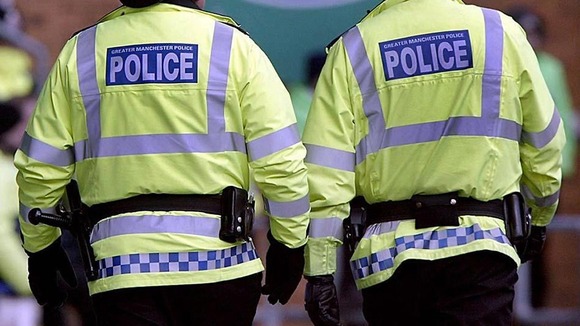 Greater Manchester Police is making preparations to police tomorow's much-anticipated Manchester derby.
The Force will be policing the derby match between Manchester United and Manchester City at Old Trafford which will kick off at 8pm on Monday 8 April 2013 and have been preparing for several weeks to ensure it is a safe occasion.
"The derby match is always a great fixture on the footballing calendar and with so much at stake for both teams as the end of season approaches, we are fully expecting the tens of thousands of fans to create a fantastic atmosphere.

"We must ensure this is a safe and enjoyable occasion for both sets of supporters and all the families who will be in attendance.

"Over the past few weeks, we have been working very closely with both the clubs to maximise safety and ensure this is a fantastic and safe game for everyone.

"I want to stress that the majority of fans behave impeccably and are simply there to enjoy a great footballing occasion."
– Match Commander Chief Superintendent Gerry Donnellan