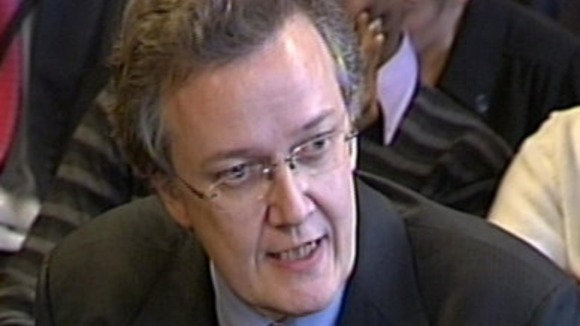 The Chief Inspector of Prisons said Hindley young offenders institute had some real strengths and was doing some very good work with young people.
But Nick Hardwick said as with other young offender institutions, it was having greater difficulty in keeping young people safe.
HMYOI Hindley can hold 440 boys and young people aged 15 to 18. At the time of its inspection it was just over one-third full.
Inspectors said the arrangements for a young person's first few days at Hindley were particularly good; the quality of education and activities was good. Young people made solid progress and obtained qualifications, which was particularly noteworthy as many had previously been excluded from school.
They added that relationships between staff and young people were generally good and some young people spoke very highly of the officers who dealt with them.
However, inspectors said they were concerned to find that the very good arrangements for young people's first few days were undermined by the National Offender Management Service requirement that every new arrival should be strip searched; half of young people left Hindley without a confirmed education or training place, threatening to waste the progress they had made there.
Inspectors said they heard persistent, consistent and credible complaints about the abusive behaviour of a small number of officers; on average there was a fight or assault almost every day, some of which were very serious.
"Even only one-third full, and despite very good work, HMYOI Hindley illustrates the difficulty such establishments have in discharging their more fundamental responsibility - keeping the young people they hold safe. There has been a suggestion that as the number of young people in custody declines, those who continue to be held will be a more concentrated mix of the most challenging and unhappy young people.

"Other recent inspections of YOIs have also identified establishments having much greater difficulty in keeping young people safe. Ministers and other policymakers should consider this very carefully as they plan the future development of the youth custody estate."
– Nick Hardwick, Chief Inspector of Prisons

The campaign group INQUEST, which has been working with the family of 17 year old Jake Hardy, who died at Hindley, said it was concerned.
"It is deeply worrying that the inspection found that the initial good learning following the death of 17 year old Jake Hardy in January 2012 had not been sustained. This reiterates our concern that the framework to ensure ongoing practice change and learning following any death in custody is urgently reformed.

"The Inspectorate finding about the high number of self harm incidents and high level of use of force again raises serious questions about the efficacy of the use of prison for vulnerable children and young people. We repeat our call for an urgent independent review of the treatment of children and young people in conflict with the law."
– Deborah Coles, co-director of INQUEST