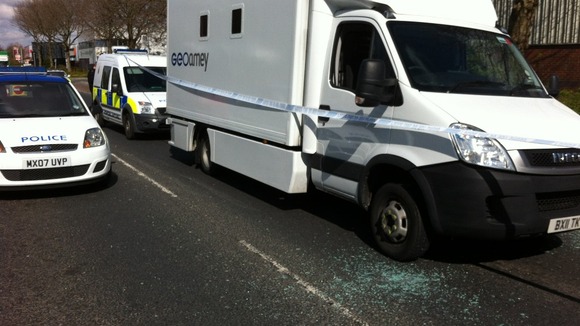 Police are hunting two inmates who escaped from a prison van in Salford.
The van was ambushed by a gang wearing balaclavas shortly after 9am on Regent Road.
The men had arrived at the location in a dark coloured Saab and threatened staff transporting the prisoners with a shotgun. Five men - believed to be three offenders and the two escaped prisoners - then got back into the Saab, and drove towards the M602 roundabout before abandoning the car .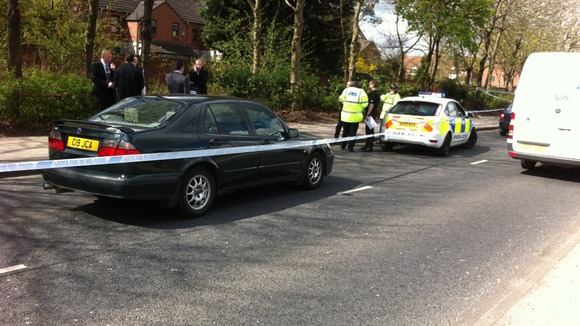 Three of the gang ran towards Phoebe Street in the Ordsall estate and two escaped on a motorbike that was found abandoned on Thurlow Street.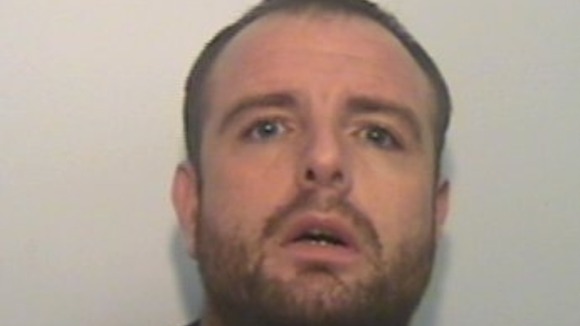 Police have confirmed the identities of the escaped prisoners as 20 year old Ryan McDonald and 31 year old Stevie McMullen.
They were being transported to Manchester Crown Court when the raid took place.
McDonald was due to be sentenced for conspiracy to commit robbery. McMullen was standing trial for conspiracy to kidnap, conspiracy to rob, conspiracy to commit arson and conspiracy to possess a firearm.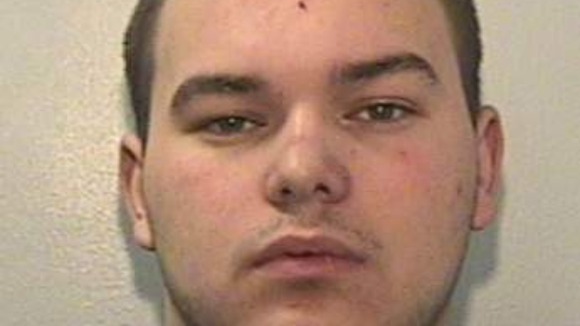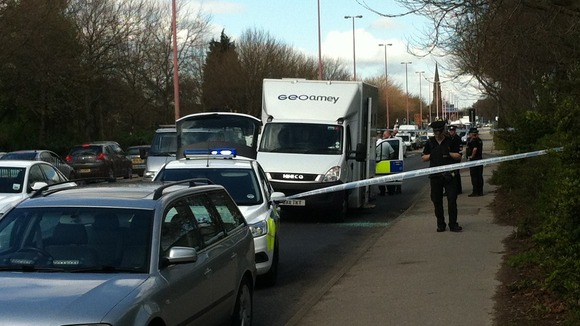 Gillian Roberts witnessed the raid as she was driving to work.
The public are advised not to approach either man and if they are seen to call police immediately.
Two people are now unlawfully at large as a result of this morning's incident and it is our priority to find them as well as identify those responsible for the break out.

"The public should not approach either man and if anyone knows where they are or saw these men escaping I would urge them to contact police immediately.

"There are a number of police scenes across the area and there will be a heavy and visible police presence in the coming hours and days but the public should be reassured rather than alarmed by this.

"We have specialist teams now dedicated to investigating the incident and finding all involved and I would like to send a message to those people that there is no hiding place and we will find you.

"We have made great strides in tackling criminality across Salford through Project Gulf - our partnership approach to tackling organised crime groups - and we will not allow incidents like this to lessen our resolve. I want to reassure all residents of Salford that we remain as committed as ever, if not more so, to identifying and bringing to justice those who blight our communities through their criminal endeavours.
– Chief Superintendent Kevin Mulligan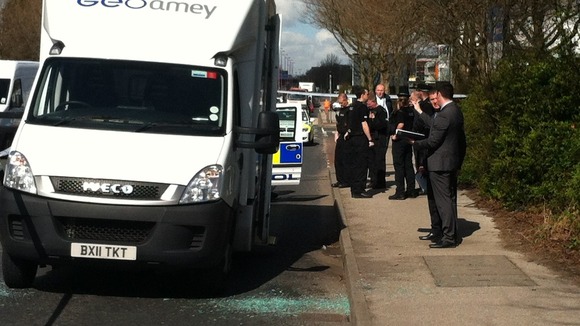 The ambushed van was operated by prisoner escort firm GEOAmey and was traveling from the privately run HMP Altcourse near Liverpool.
A Prison Service source suggested the ambush would probably involve one of the escapees having access to a smuggled mobile phone - of high value inside jail with prisoners banned from having them.
A phone call could then be made or a text sent to let the armed gang know which prison van they were in and so which vehicle to target, among the number of vans making their way from jail to Manchester Crown Court.
Police have arrested a man and a woman.