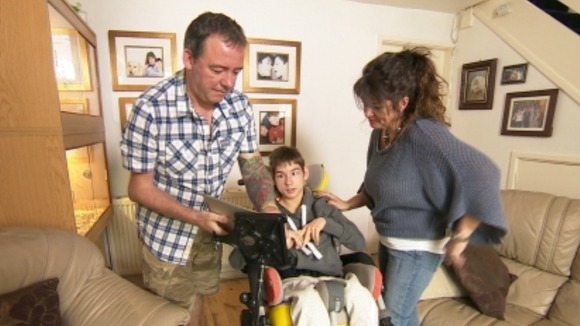 A couple from Rochdale say they're baffled by Zizzi in the Trafford Centre, which they say refused to liquidise food for their disabled son.
Seventeen-year-old Ryan has quadriplegic cerebral palsy. It affects his limbs, means he cant talk and is at risk of choking which is why his food has to be smooth.
When the family eat out they take an electric blender and ask restaurants to mix his food.
But when Chris King went out with Ryan to Zizzi in the Trafford Centre the restaurant refused to serve them, despite having blended food for Ryan on previous visits.
He said: "I was shocked really because it wasn't the first time we eaten there."
"I think its just disgusting especially in this day and age."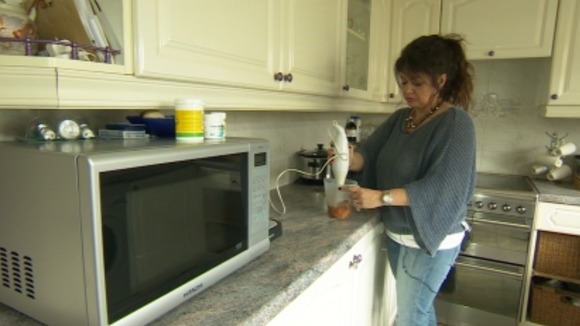 In a statement, Zizzi have apologised to Ryan and his family.
"We were extremely sorry to hear about the incident in the Trafford Centre on Wednesday evening and have apologised to Ryan and his family for any distress this may have caused.

We strive to offer the very best possible customer service at all of our restaurants and are looking into the incident as a matter of urgency to ensure levels are maintained in the future."
The family say they're still shocked by what happened and they simply want businesses to accomodate people with special needs.