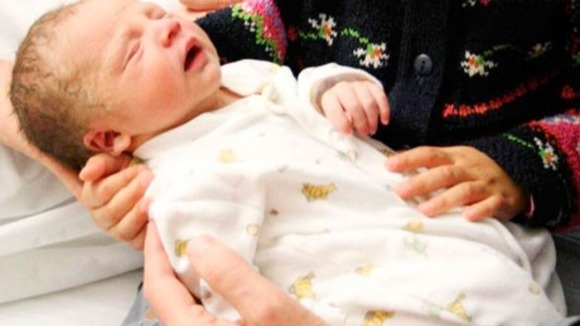 The father of a newborn boy who died in a hospital where mothers and babies died through neglect says claims that the healthcare watchdog covered up a failure to investigate are "shocking".
The Care Quality Commission (CQC) is accused of deliberately suppressing an internal review that highlighted weaknesses in its inspections of University Hospitals of Morecambe Bay NHS Trust, the Daily Telegraph said.
James Titcombe's baby son Joshua died aged just nine days in Furness General Hospital in 2008 after staff failed to spot and treat an infection, sparking a police investigation.
He said the report was shocking, telling Sky News:
It embodies everything that is wrong with the culture in the NHS. It's something that's been rotten really about the system.

We need it to change. We need that culture to change.

Patient safety should be the number one priority, and organisations that work within regulation need to be aligned with that principle.
– James Titcombe, Joshua's father