Mississippi Challenge for Warrington man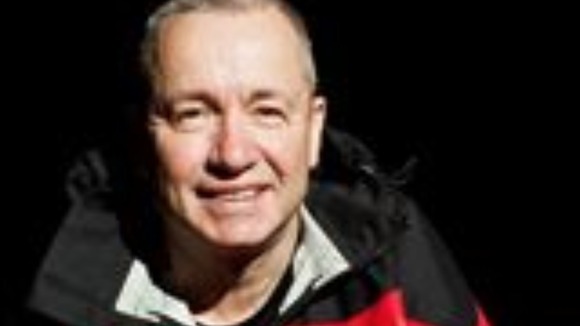 Wayne O'Brien from Warrington is no stranger to BIG challenges. Four years ago, the 55 year old cycled across America and then up from Gibraltar through Spain and France, all for charity. But since completing that epic adventure, he's been planning his next one. And he's certainly set himself quite a task.
He's going to kayak the entire length of the Mississippi river from the source in Minnesota to the sea 2500 miles away in the Gulf of Mexico. He's doing it in aid of Help for Heroes. His son Daniel serves with the Royal Artillery and Wayne told Granada Reports he wants to give something back:
He's got friends who've been injured. Their injuries will last a lifetime and they deserve the support we can give them.
– Wayne O'Brien

He's a complete beginner when it comes to kayaking. He'll be doing the whole challenge on his own, camping every night by the side of the river. He'll have to paddle through 6 foot swells, avoid alligators and endure unbearable heat. But he says his biggest challenge will be psychological:
I'm still a little bit frightened on the water bizarrely...but I'll get used to it I'm sure...I also get really home sick when I'm away but my mindset is for every mile I do, I'm another mile closer to home.
– Wayne O'Brien