The Christie launches cancer patient memory clinic
by MEN Syndication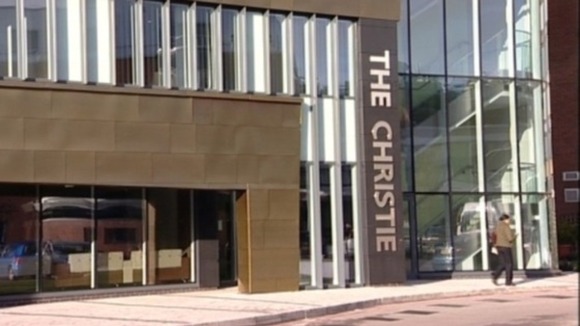 A clinic to help cancer patients boost their memory has been launched.
The clinic at The Christie hospital aims to help patients and their families address memory problems – after studies showing cancer and the stress associated with illness can exacerbate the issue.People can also be directed to other sources of help for underlying mental health problems.
Through teaching people memory-boosting exercises the clinic also aims to try and reduce the onset of dementia amongst older patients who may be at risk of the disease.
Set up last December, the clinic is run by an occupational therapist and dementia nurses and now sees six Christie patients a week.
Complementary therapies are also on offer to boost patients' circulation and help them relax and sleep better – all shown to improve memory skills.
"It's widely documented that we live in an ageing population, with an increase in dementia

"But what a lot of people don't realise is that often memory problems are linked to severe stress, anxiety and also cancer – not just dementia.

"Where memory impairment is linked to chemotherapy for brain patients – which can cause 'chemo fog' – patients are often relieved that we can reassure them that other people face the same concerns and that the side-effects normally wear off within a year or two."
– Occupational therapist Jonathan Parker

Around half of patients taking up the service are aged 46 to 64, with another third aged 70 and older.