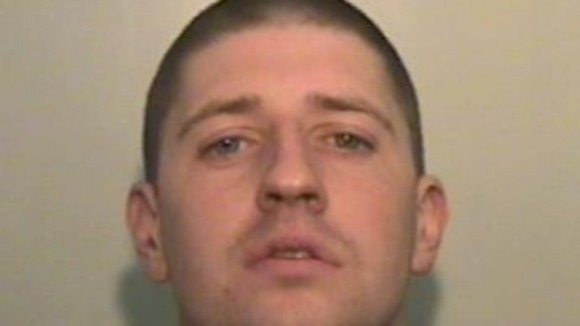 In a dramatic new development in the Linzi Ashton murder investigation detectives have released CCTV images of what they believe is a recent sighting of suspect Michael Cope. The images are taken from a convenience store on Atherton Road in Hindley, Wigan. Cope was caught on camera as he withdrew money and bought food at about 1.25pm on Sunday 14 July 2013. He is wanted for the murder of the mother of two, relatives found her body at her home on Westbourne Road, Winton on Saturday 29 June 2013. A post mortem showed she died as a result of pressure to the neck and multiple injuries.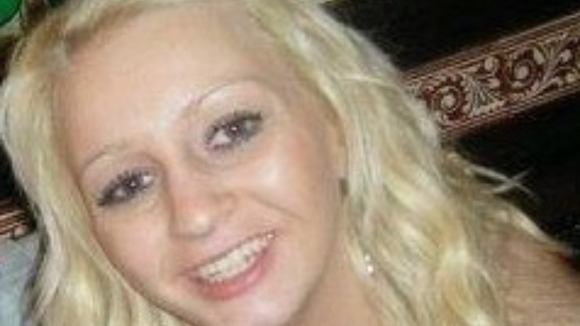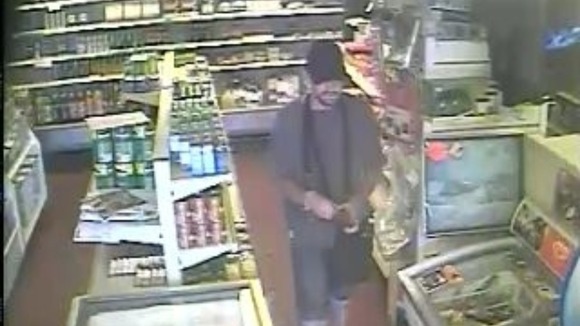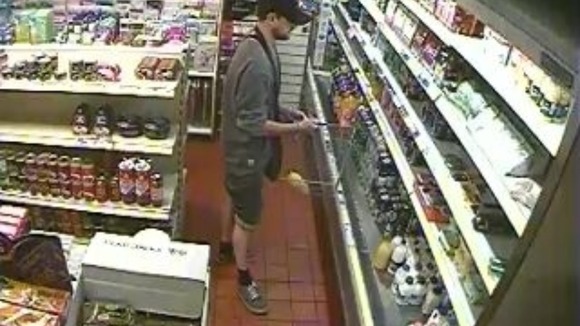 "It has now been almost three weeks since Linzi's murder, since which officers have been working very hard to find Michael Cope. We have kept Linzi's family updated on the investigation and we are also grateful to the communities of Salford for their ongoing cooperation throughout the course of our enquiries. However, I would now urge the people of Hindley and Wigan to help our investigation if they can; if you have seen the man pictured, please call us. I would also ask that people in this area remain vigilant; we believe Cope is familiar with the canal pathways between Salford and Leigh and may have spent time near the canal and waterways in Hindley. He may have been sleeping rough and we would urge people to report any suspicious behaviour around outbuildings, sheds or gardens, as well as disused railway lines and open land. However, in their vigilance we would like to remind people that if Cope is seen he is not to be approached, as we do believe that he is dangerous and could be armed. Anyone who sees him should call the police immediately. We understand these developments may alarm people in Wigan, but I would like to reassure them that we have a dedicated team of detectives, and specialist search officers, whose sole objective is to find Cope safely. Our appeal to the public is to be vigilant, and to let us know if they have seen the man pictured. Patrols by local officers are being stepped up, and members of the public can raise any concerns with them."
– Detective Chief Superintendent Darren Shenton, GMP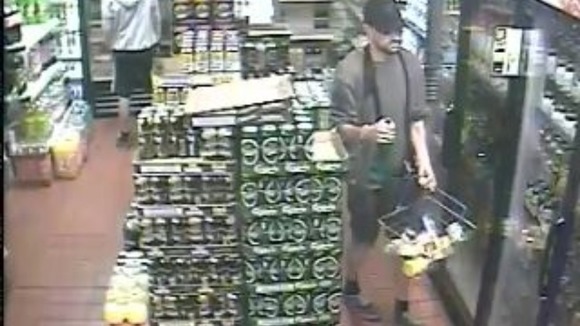 Police have offered a £25,000 reward for anyone with information that leads to the arrest and conviction of Michael Cope. Two men have been charged with assisting an offender, and a third man has been bailed until next month.