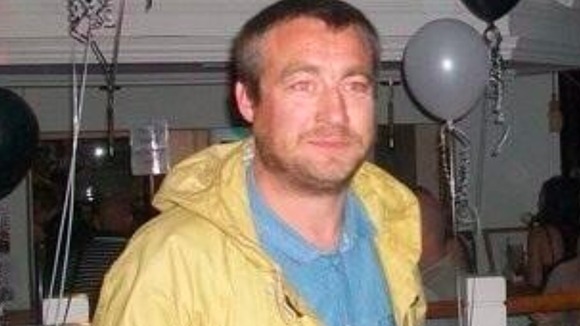 Tributes have been paid to a man from Manchester murdered in his home in Moston.
Robert Jackson, a popular DJ on the Manchester music scene, was found with stab wounds on Sunday evening.
His 13-year-old daughter Ayesha was also stabbed remains in a critical condition in hospital.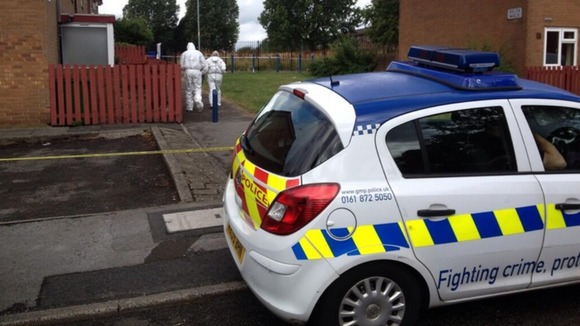 Robert Jackson was a well known DJ on the Manchester music scene.
Happy Mondays star Bez, who was friends with Robert, has paid tribute to him. He said:
"I'm really shocked by the news of what's happened to Jacko. It's tragic and at the moment my thoughts are with Jacko and the rest of his family."
He was also friends with Mani from the Stone Roses, his wife Imelda said on Twitter: "RIP Jacko, what a cruel world we live in , our prayers are for your daughter now, come on Ayesha your a fighter."
@chrismc_73 so terrible I'm devastated as is everyone else . Xx
Darren Gasper, 34, who is suspected to have carried out the knife attack on the father and daughter, also died of stab injuries after hijacking a car and driving it into the side of a pub at about 1am on Monday in nearby Harpurhey.
Police say they are not looking for anyone else involved in the attacks and police are now waiting to question the teenager, who they believe is the only witness.