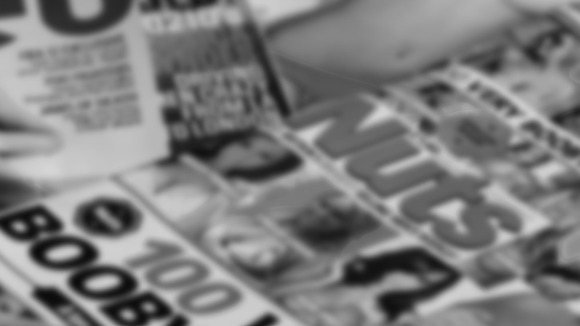 Manchester based retailer The Co-operative will start removing three lads' mags from its shelves.
Front, Nuts and Zoo is being withdrawn from more than 4,000 stores after the publishers refused to meet requests by the Group to put the magazines in sealed modesty bags.
The Midweek and Sunday Sport newspapers are also being pulled after the publisher said it was no longer able to fulfil its earlier undertaking that it would deliver all editions to Co-operative stores in modesty bags from today.
We believe individual, sealed modesty bags are the most effective way of addressing these concerns, so we will no longer be stocking the titles that have failed to meet our request. This action will make our stores more attractive to families with young children, by creating a more family-friendly shopping environment.
– Steve Murrells, Chief Executive Retail for The Co-operative Group

The request to the publishers of Front, Loaded, Nuts and Zoo was made at the end of July in response to growing concerns over exposure of children to the overt sexual images on their front covers.

Whilst the publishers of the monthly title, Loaded, have agreed to put the magazine into modesty bags for the next issue on 18 September, the Co-operative says the publishers of the other titles have refused to comply.