University students train on virtual patients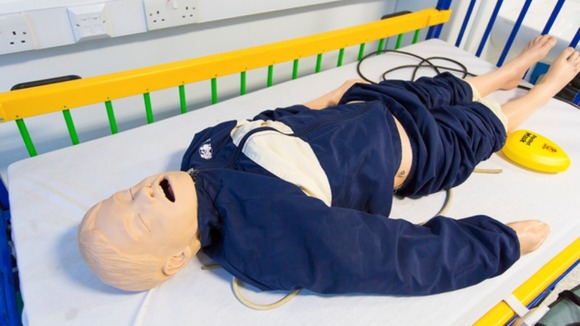 Students at Liverpool John Moores University will train on virtual patients and a state-of-the-art birthing simulator as they study.
The university has invested £1.6m new hospital-standard facilities and will teach a patient's journey from the home environment through to rehabilitation.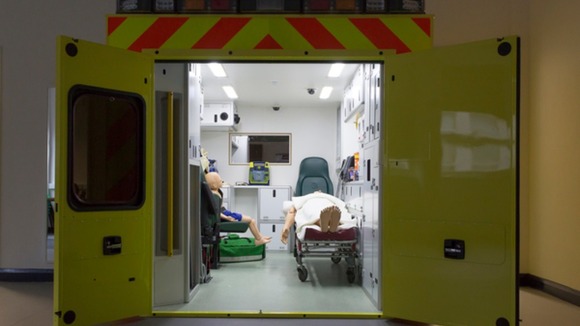 "This environment will truly prepare students for the rigours and realism of actual practice and give them the confidence to deal with real service users in the NHS, private and voluntary settings."
– John Ambrose, Programme Manager for Paramedic, Midwifery and Health & Social Care