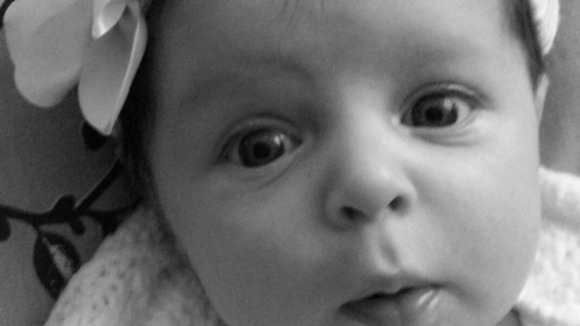 Lancashire Police have described the death of a baby girl, who was killed by an 'American pit-bull type' dog, as an 'absolutely horrific incident'.
Police were first alerted by the ambulance service who were called to reports of the girl being mauled by a pet dog.
The dog has been destroyed and tests will be carried out today to establish the exact breed of the dog and inquiries into the history of the animal.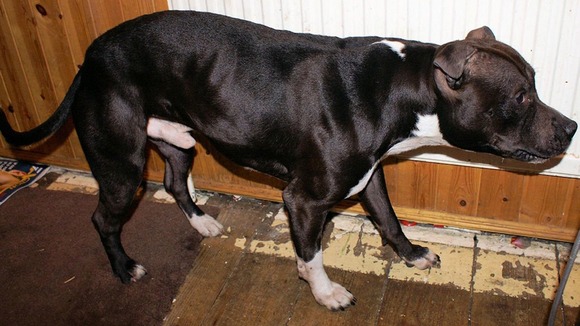 Both suspects were initially arrested on suspicion of child neglect, before being re-arrested this morning on the more serious charge of manslaughter and will be questioned by detectives today.
The woman in custody is the baby's mother and the male in custody is the mother's current boyfriend.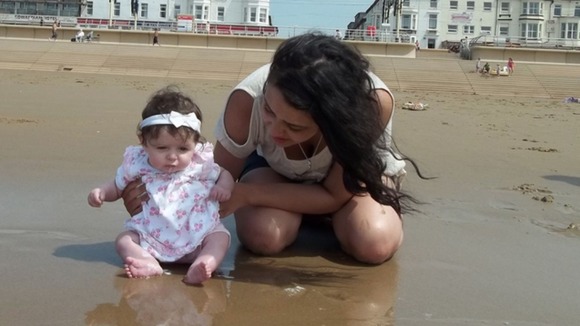 The baby was upstairs in a bed in one of the front bedrooms and the two people who are currently in custody, were downstairs when the attack took place.
Asked about claims from neighbours reporting dangerous dogs at the address Chief Superintendent Chris Bithell of Lancashire Police said:
"As part of the investigation we are making inquiries to see whether there have been previous issues with this particular dog and I think at this moment it would be too early to speculate on that."
– Chief Superintendent Chris Bithell of Lancashire Police