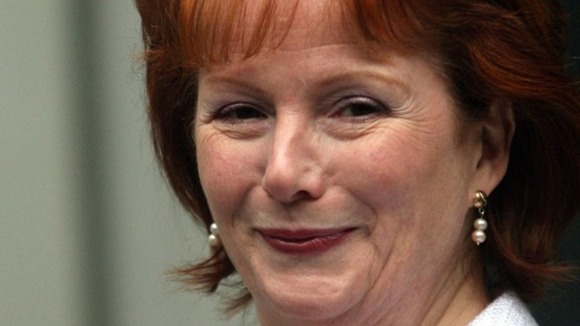 Hazel Blears has announced that she is standing down as Labour MP for Salford and Eccles at the next General Election.
She's represented the Salford constituency since 1997.
In a statement she said she is stepping down after what will have been 18 years in the role with 'a heavy heart'.
Mrs Blears said she wants to spend more time with her family, including her mum Dorothy, who has dementia, her dad Arthur, who is his wife's main carer, and her husband Michael.
She informed her local constituency Labour Party of her decision at its monthly meeting.
"It is a huge privilege to represent the place where I was born, brought up and have lived all my life, so I have taken this decision with a heavy heart.

"I have been driven throughout my time as MP by a desire to improve people's lives and ensure that Salford gets its fair share of resources and investment.

"No one person has a magic wand with which to do this, but I have worked hard alongside some fantastic leaders, organisations and residents and I feel that together we have really made a difference. [...]

"I would like to thank everyone who has supported me over the years"
– HAZEL BLEARS MP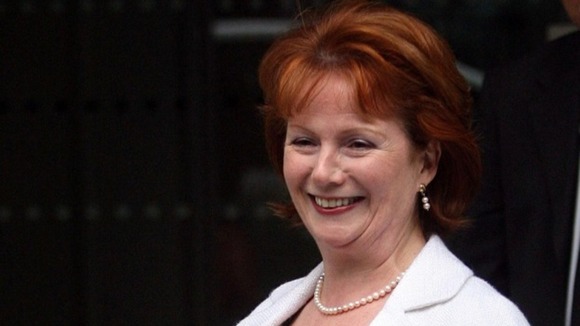 Colleagues have taken to social media to pay tributes to the long serving MP.
Very sorry to hear my colleague Hazel Blears is stepping down. Salford to her core, she always fought hard for the area
I'm sorry to learn that my Labour colleague and friend Hazel Blears MP will not stand for Parliament in 2015 http://t.co/6LX1n6iKW3
Her time as an MP hasn't been without controversy. When details of MPs' expense claims were leaked in 2009, Ms Blears was criticised for not paying capital gains tax on the sale of a flat which she had previously designated her second home. She repaid more than £13,000 and apologised.