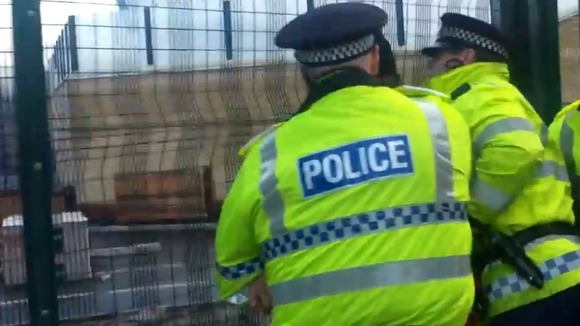 The IPCC has just announced the will be investigating the arrest of anti-fracking demonstrator Doctor Steven Peers, following the release of a video showing his arrest.
The IPCC has determined that the @gmpolice arrest of Steven Peers at an anti- fracking demonstration in Salford needs to be investigated.
This video shows the arrest of Doctor Steven Peers.