Museum of Liverpool searches for descendants of black WW1 soldiers
by Ashley Derricott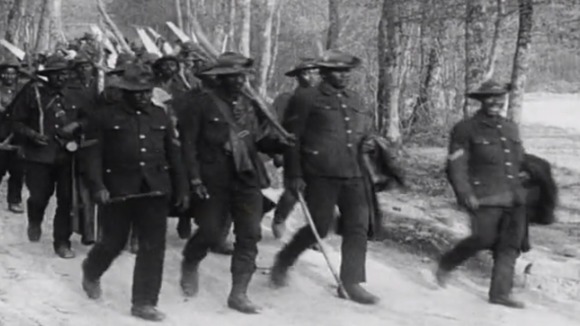 The Museum of Liverpool is searching for descendants of black soldiers who served in the First World War.
Liverpool has one of the oldest Black and Minority Ethnic communities in Europe, in some cases reaching back ten generations, yet photographs of Black First World War soldiers in local archives are incredibly rare.
For more on the special exhibitions and events being organised by the Imperial War Museum North, click here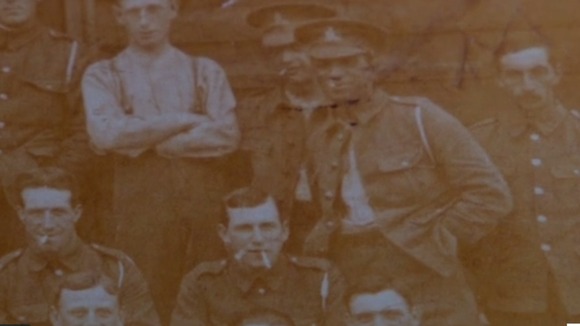 Albert James enlisted for the First World War as did hundreds of thousands of British men.
In 1915 he joined the Royal Field Artillery Regiment and was shipped to engage the Turks in Palestine where he spent five years fighting.
With parents from the Caribbean he was one of the few black servicemen of his battalion.
Non-whites were often prevented from entering the regular army. They would be sent to allied forces like the West India Regiment despite being born in Britain. Empire soldiers would typically be given unsavoury tasks behind the front line.
For more on the special exhibitions and events being organised by Liverpool Musuem, click here
The story of how scores of these men fought and died for their country during the Great War is rarely told.
At the Museum of Liverpool an exhibition entitled 'From Waterfront to Western Front' is attracting visitors, but they admit it is lacking relevant content.
"At least 13 per cent of the population in Liverpool are from the black and minority ethnic communities and this exhibition unfortunately doesn't feature any black or minority ethnic families at all so we feel that's a gap"
– Curator Karen O'Rourke.

An additional display area to be called Black Families is being planned to address this shortcoming. The content is likely to share themes of heroism, brutality and bleakness.

Gunner James eventually returned home to Liverpool in 1920 after learning his wife had died from Spanish flu.

The battlefield telegram read simply: "We are anxious to communicate with this man about his two motherless children."